The next camera announcements: Fuji X-T2, Sony A5300, Panasonic entry level MFT and Olympus E-PL8 and Action camera.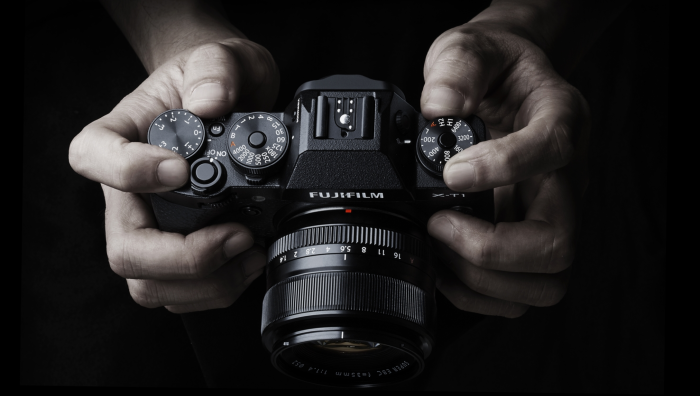 To recap what you can expect to be announced as next here is the list:
Early April: New Panasonic entry level MFt camera (no G nor GH)
Early-Mid April: New Olympus Action Camera compatible with all Go PRO accessories. New E-PL8.
May-June: New Sony A5300 entry level E-mount camera
June: Fuj X-T2
Both Canon and Nikon are expected to announce some more "advanced" mirrorless system camera during the second half of the year.