The latest news about the new Panasonic S1 and S1R cameras: Will have RAW video recording?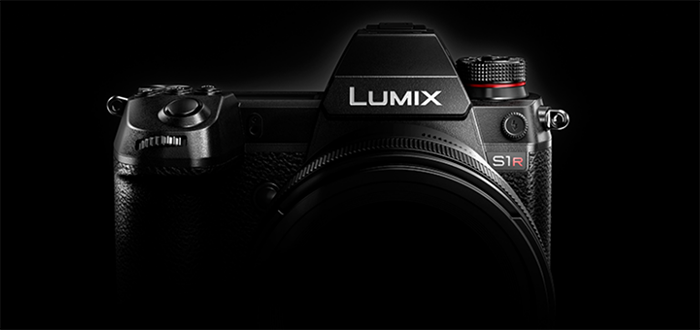 Let's catch up with some Panasonic S1-S1R camera news and rumors:
New features: L-rumors reports that both cameras should be able to output RAW video. Moreover the S1R should have a High Resolution mode of

168MP

.
New partners: Leica is the one company that will decide if other companies can join the L-mount or not (L-rumors).
Curious: According to a poll on L-rumors most people wish Olympus to join the L-mount system.
And here is the first hands-on with the actual prototypes: