Stunning lens announced: Leica Noctilux-M 75mm f/1,25 !!!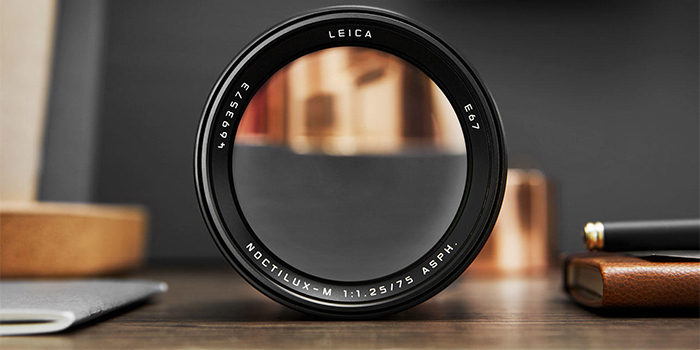 Leica (press text here) just announced this stunning Noctilux-M 75mm f/1,25. It all a giant piece of glass!
The lens will ship sometimes in early 2018 and cost 11.900€. You have to love Leica for still doing lenses nobody else does :) and nobody of us can afford :(
–
Blog article at Leica and image samples at Leica.