Sony's next Full Frame camera will be the A9II followed by the A7sIII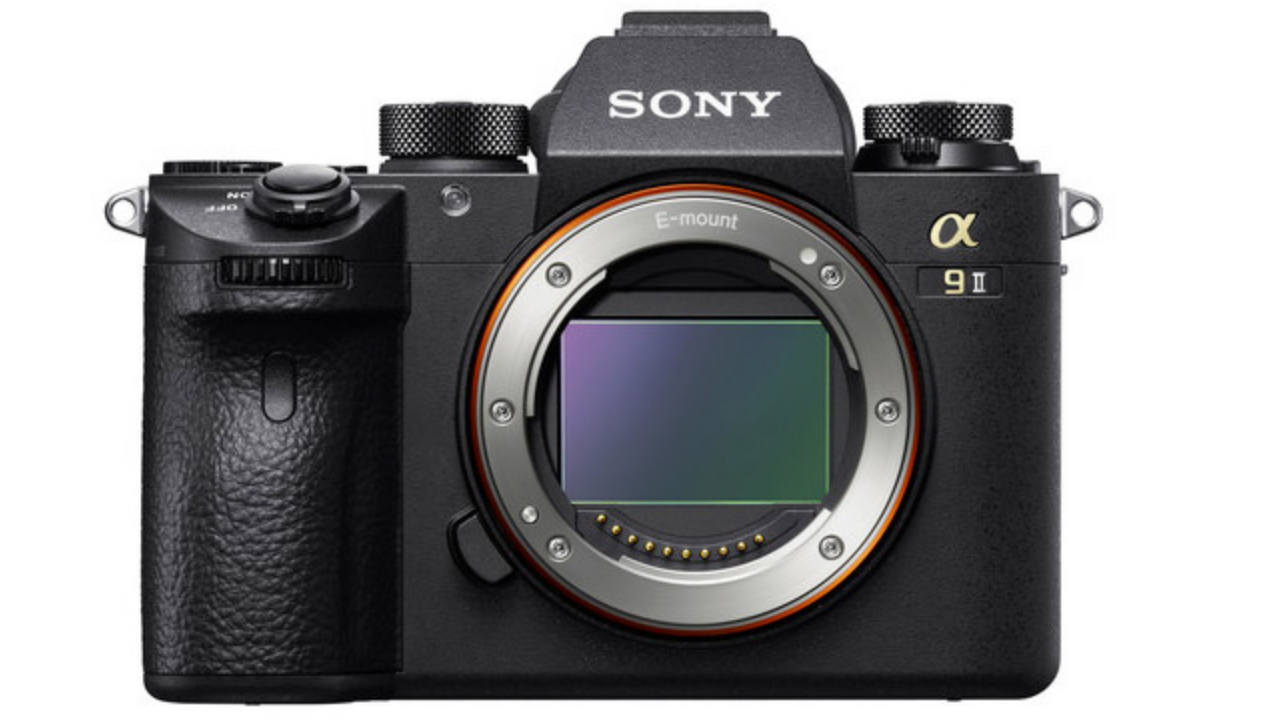 Sony is really giving themselves a lot of time to develop the A7sIII Indeed rumor has it that the next Full Frame camera we will get is the A9II in September and the A7sIII will be launched later. This should be the Sony roadmap for 2019:
Sony A6500 successor might be announced before June: Nokishita has reported one more E-mount camera will be announced within June. If indeed the A9 and A7sIII will be announced this autumn the A6500 successor is likely yo be the one camera coming soon. The A65000 successor is said to look more like a mini A9 with EVF in the center..
Sony A9II in September: It makes sense for Sony to release a new A9 successor as early as possible to make the camera widely available and tested for PRO's who want to use this camera at the 2020 Tokyo Olympics. No specs are rumored yet but the sensor is said to be a "revolution" rather than an evolution.
Sony A7sIII in autumn: This camera will exceed customers expectations (so said Sony). I don't expect it to have 8K. It will have a higher resolution sensor and 4k60p for sure.