Sony will soon launch the modified Sony A7rIIIa and A7rIVa cameras and Canon reigstered another new camera model too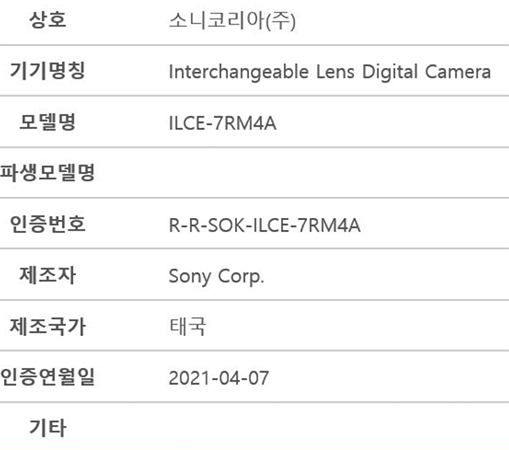 Today Nokishita spotted three new camera registrations:
The Sony A7rIIIa
The Sony A7rIVa.
The Canon DS126856
It's unclear what te "a" suffix means for the Sony's. And we also don't know what the Canon camera might be.