Sony to launch the A6000 next week (and no real new E-mount lens).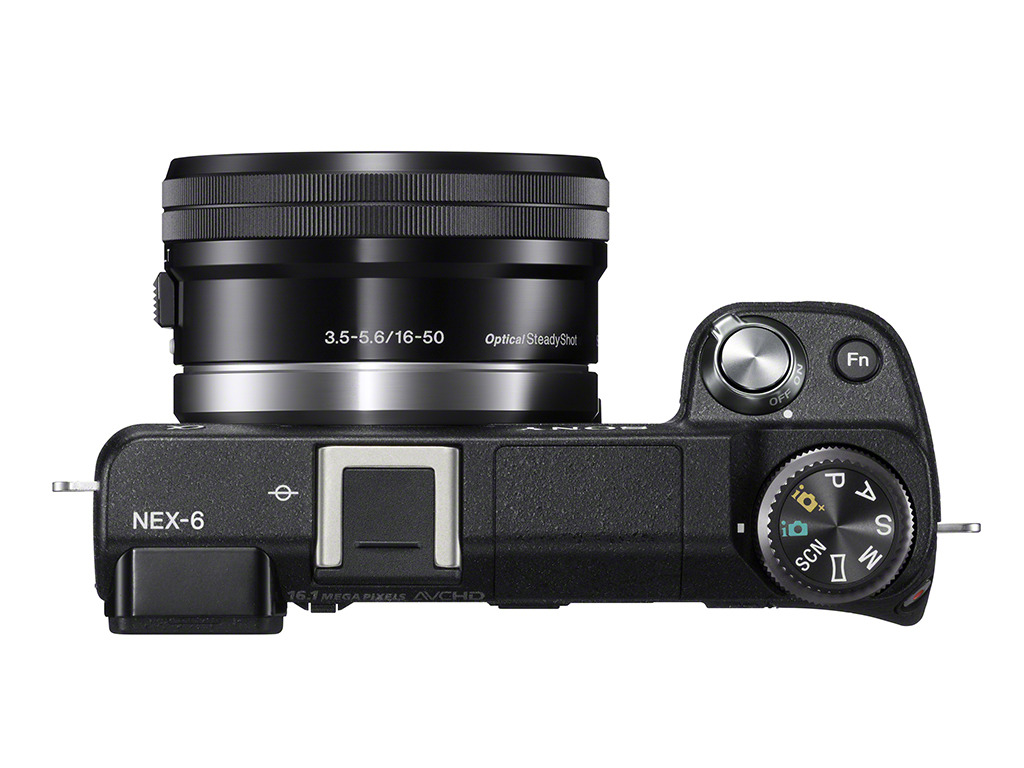 Next week on Wednesday February 12 at 5am in the morning (London time) Sony will announce a new "NEX-6 clone". it will be named A6000, have the same NEX-6 chassis and lot of minor improvements on speed and image/video quality. Not really something exciting but I nice upgrade (that's what sources told me). There will be also no new E-mount lenses. One source told me Sony will only display some "converted" A to E-mount zooms (just like the 70-200mm FE).
New FE lenses are likely going to be announced in a next announcement scheduled for end of March!