Sony promises to launch "surprising" new products in 2014.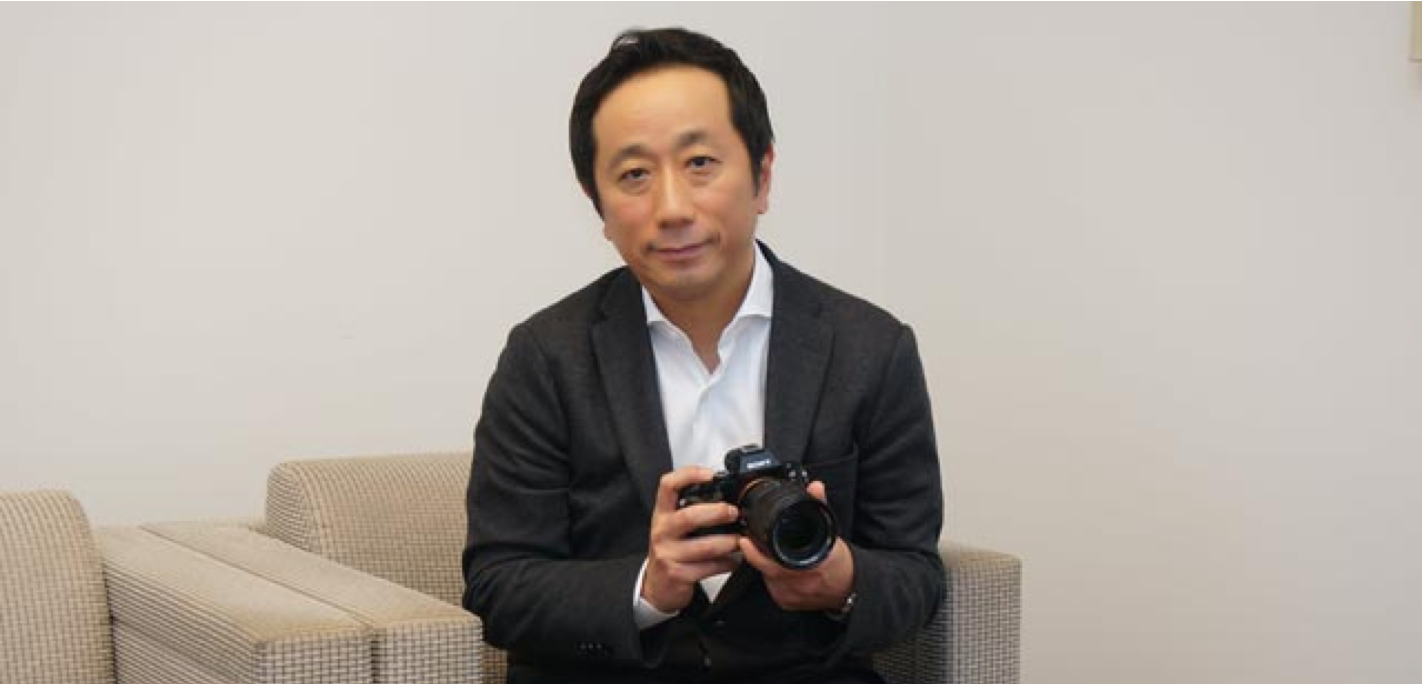 Sony manager MR. Kimio is creating a lot of expectations! In an interview with the Japanese site Dc.watch (google translation here) he promised many "surprises" for the year to come. He could not say what exactly will surprises us but he stressed to say that it's Sony goal to make thing really new. They will also focus on the High End of the Photographic Market and the A7-A7r are just the start of that.
All I can add as a "rumor guy" is that there will be plenty of new Sony E-mount cameras. And some of them are Full Frame and quite different from the current A7-A7r. Zeiss will support this system with the launch of five manual focusing and fully Zeiss branded and designed lenses. And it is also expected to see some nice Olympus tech coming in these cameras too.
But what could be possibly a surprise for you? Foveon sensor? A Full Frame camera for $1,000? What else?