Sony news: A6xxx launch delayed, A7rII firmware update, phase detection patent.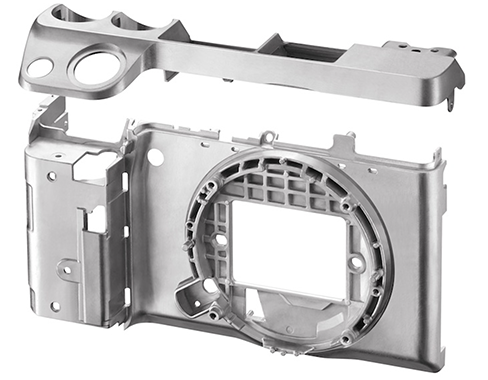 I have three short Sony news to report today:
1) One source reports the Sony A6xxx launch got again(!) delayed til early 2016. The reason seems to be the unexpected huge amount of A7rII preorders that Sony has to fulfill. Capacity has to be used to produce more units. Also because Sony has a higher win margin on those kind of cameras. Plus sensor production is already at 100% so even there they have to limit the production of new camera sensors.
2) The A7rII firmware got updated. But still no 14Bit RAW yet. More at SonyAlphaRumors.
3) Sony is working to improve their phase detection autofocus. A new patent has been spotted by Egami that can double the current autofocus speed! More at Imaging Rsource.