Sony digital camera history on Infographic!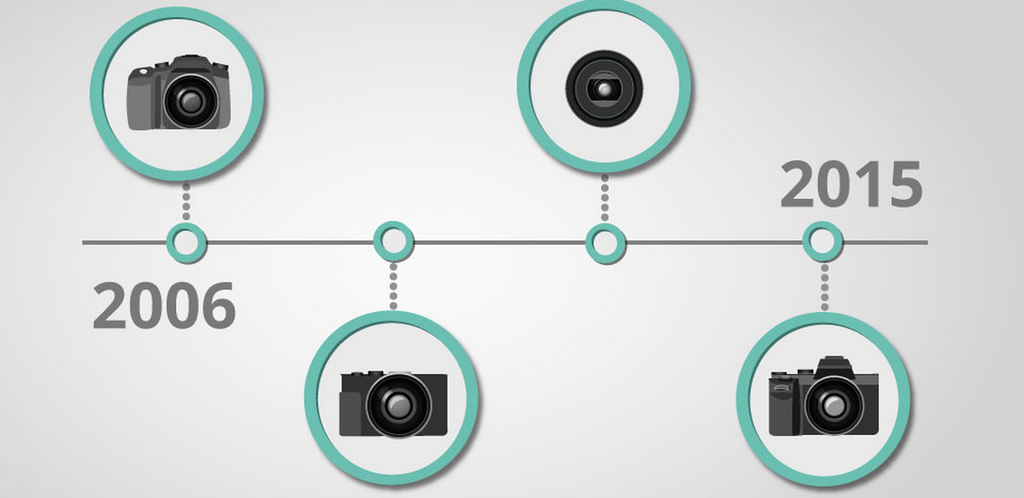 Sony is the crazy horse of the camera industry. They keep turning things up side down to succeed in the digital camera market. Unlike Nikon and Canon they at least bring to us some excitement at almost every camera release :) Check out these two BH articles that sum up the Sony camera history:
1) Infographic: Inventive Camera Designs from Sony (Click here).
2) Innovative Journey in Camera Design and Technology (Click here).