Sony-Canon-Nikon step aside…the Big guys are coming: Fuji to announce the GFX-50r and GFX-100s at Photokina!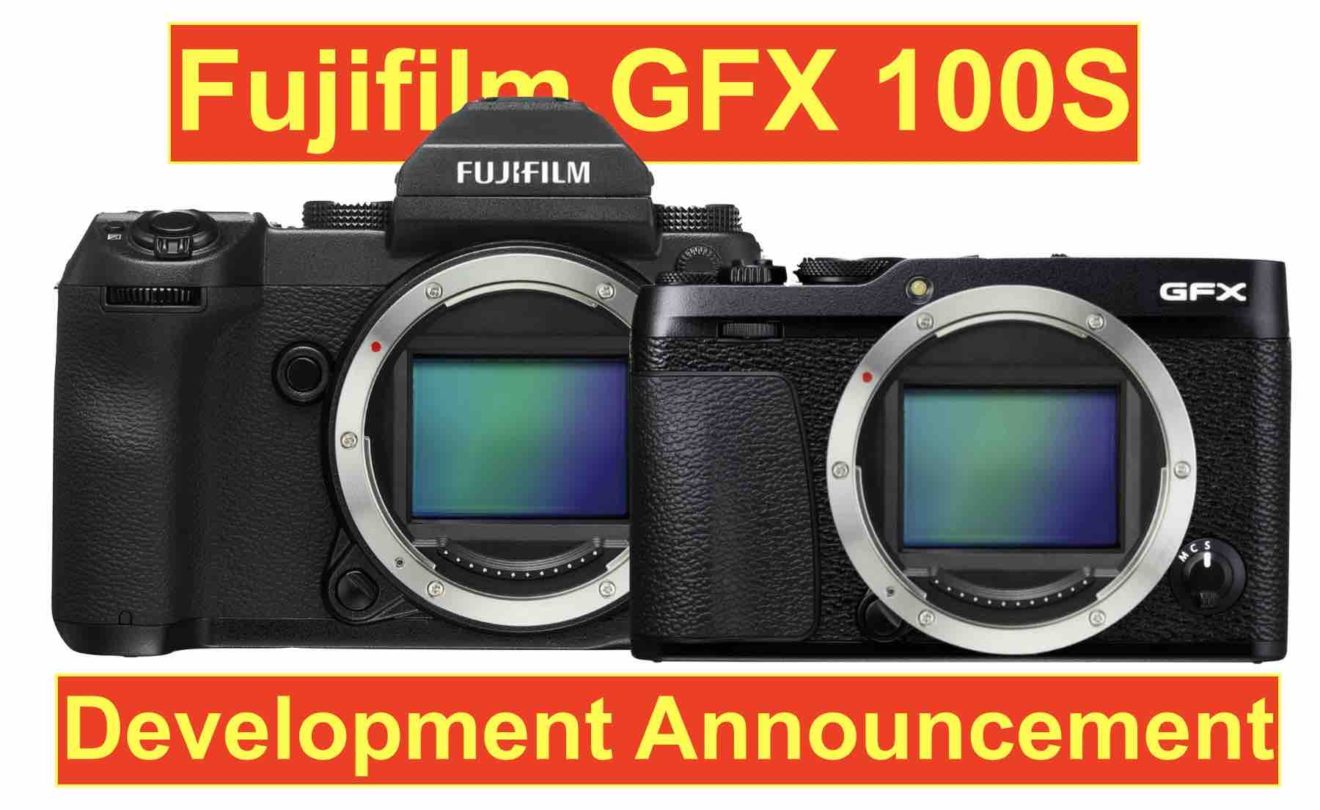 On the Internet you keep reading Full Frame lovers beating hard on the smaller size APS-C and MFT cameras. Well now we can pay them back and hit them where it hurts most…sensor size! That small FF sensor never had a real future :)
Fuji is not only going to announce the cheapest medium format ever…the GFX-50R for $4,500. But they will also announce the development of the new GFX-100s. The latter camera will be use the new BSI Sony sensor that has much better autofocus performance and dynamic range. This should be a killer camera. I just hope it will not be too expensive!
Both new medium format cameras will be announced on September 25 according to Fujirumors.