Sony announcement roadmap: A7sIII in July and A5(?) in August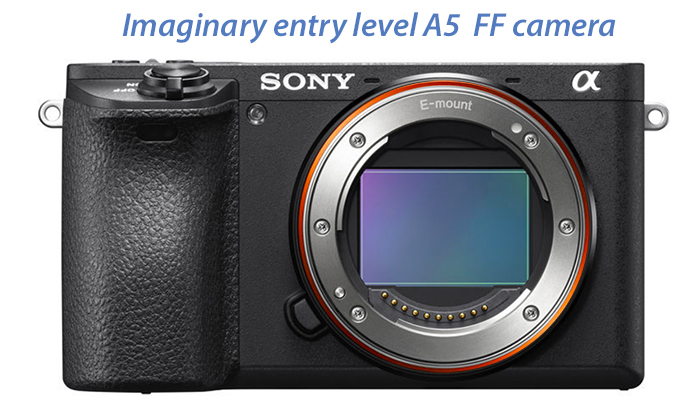 We may got a bit more precise timeline about the next two camera announcements:
Sony A7sIII will be announced in late July, 1-2 weeks after the EOS-R5 announcement on July 9
Sony A5 will be announced in late August or early September at max.
There might be also a new A7IV coming by very end 2020 (October-November).