Sony A9II is coming in October and those waiting for the A7sIII are close to going mental :)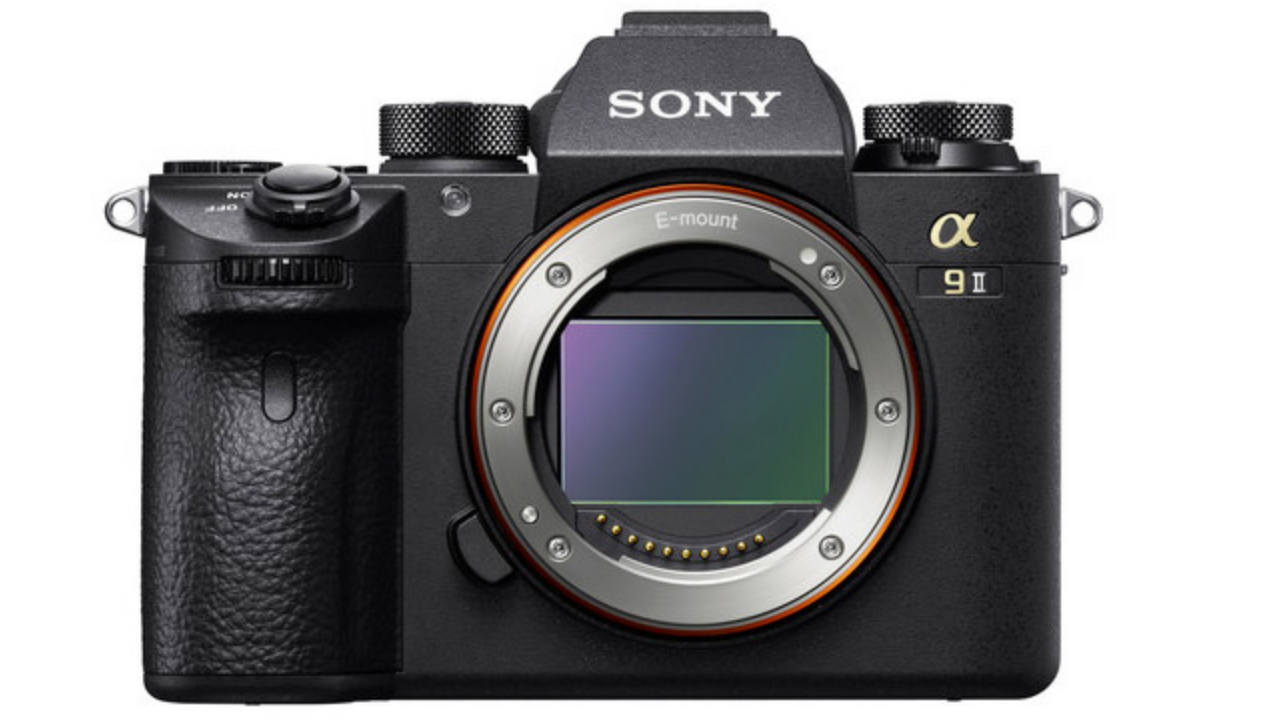 Sony A9II mockup
SonyAlphaRumors reports  the Sony A9II will be announced in October. And the reaction of the SonyAlpha Community is to go onto the  streets all over the world to protest against it. Shouting " We want the A7sIII, we wat the A7sIII"
It's reported they devastated entire blocks and various stores. The protest is going out of control and military is reported to soon intervene with tanks to stop the uncontrolled rage.
Sony's managements is not going to give an inch to the protesters. ON the contrary, they decided to delays the launch by another couple of years to 2057.