So after all the buzz Canon will announce "only" a new APS-C mirrorless camera at Photokina?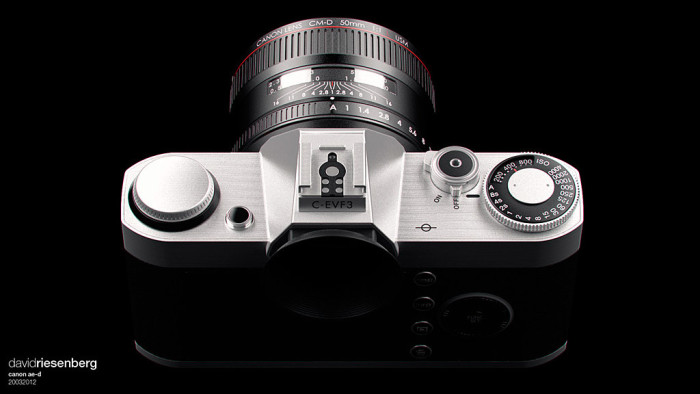 Now that would be a funny(?!?) thing if true: After all the months long rumors and chatter about a Canon FF mirrorless launch at this years Photokina we might DON?T get such a camera at all. According to CanonWatch the company will announce a new APS-C mirrorless camera in September.
The new FF mirrorless would see it's debut in May 2019 at earliest. Also Nikon's FF mirrorless is supposed to be on market in Q2 2019 only. This gives Sony quiet some time to further improve their FE system: By adding new lenses, launching the A6700 and A7sIII without having to fear the competition.