Sigma DP Quattro can outresolve the Sony A7r and Nikon D800! Camera to ship in mid June.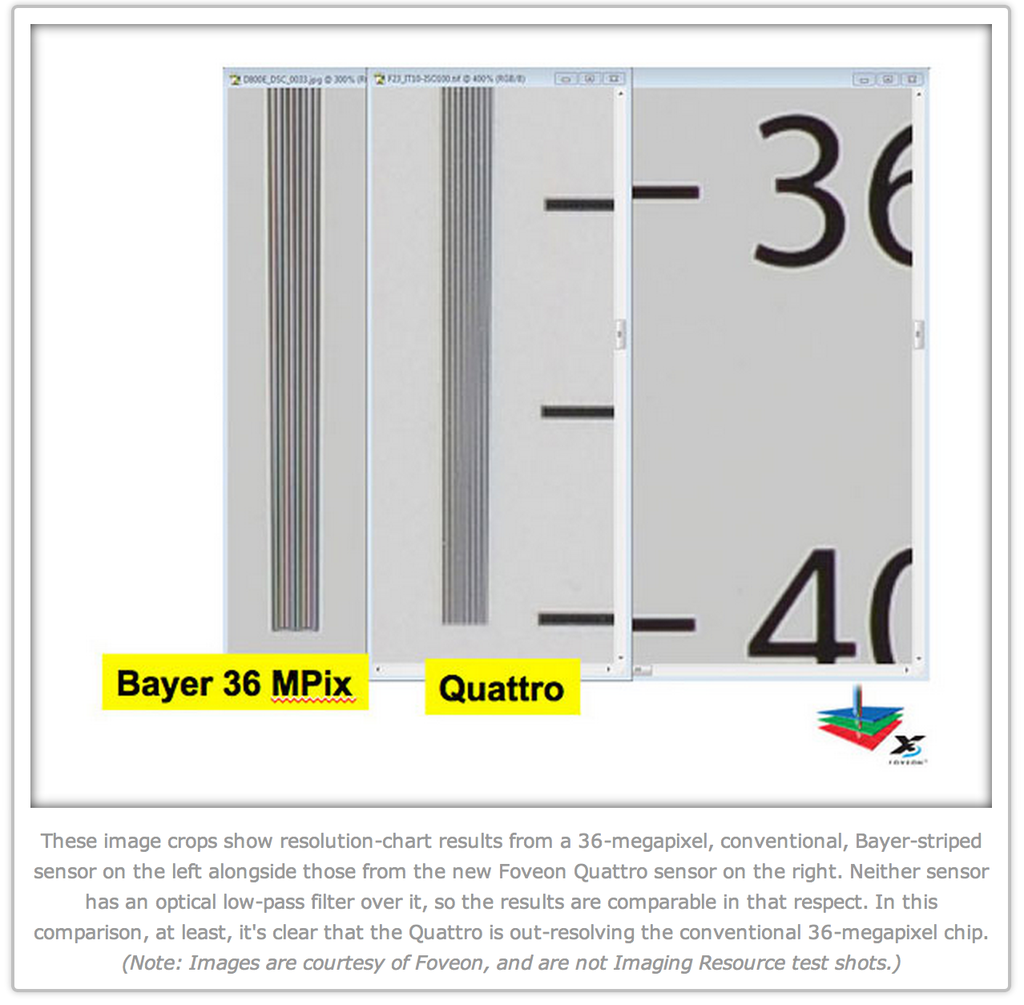 Image courtesy: Imaging Resource.
Sigma claimed that the new Sigma DP Quattro sensor can outresolve current 36 megapixel Full Frame sensor. And there are more interesting info you can read at the Q&A session at Imaging Resource. There is also an interview at DC.watch (google translation here).
You can preorder the Sigma DP Quattro at BHphoto (Click here) and at Adorama (Click here).