Samsungs is working on a new interchangeable lens system…for smartphones!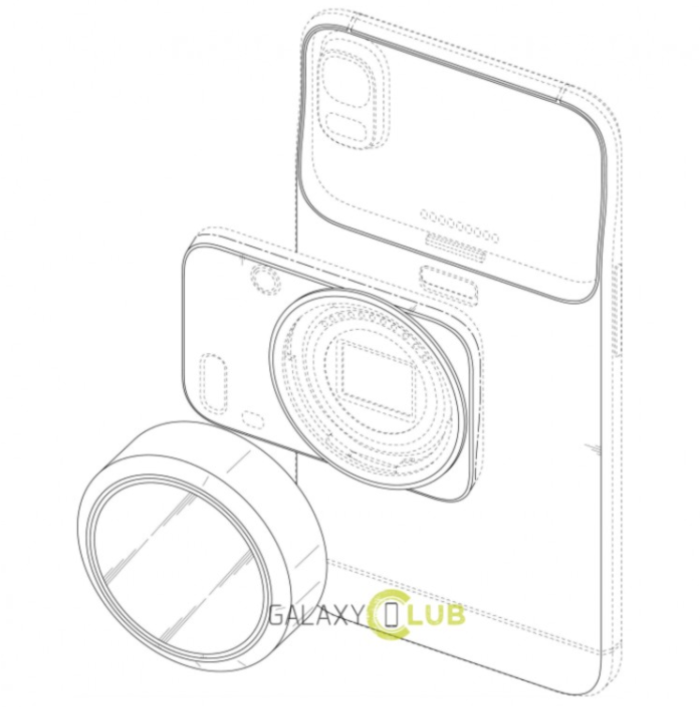 In many countries Samsung pulled out from the mirrorless system camera market. And while doing so their press text also added that note:
"We will continue to thoroughly evaluate market conditions and will make further adjustments to maintain our competitiveness in emerging Camera categories."
So what do they mean with "emerging Camera categories"? Well maybe that new Samsung patent discovered by Engdtj.kipris.or.kr can give us some clue. The image you see on top shows a Samsung patent design for a completely new interchangeable mirrorless system for smartphones!
How it works step by step: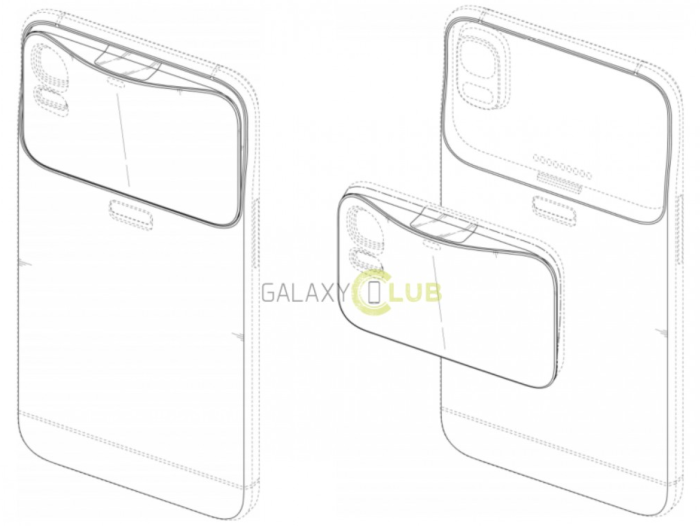 The mount is not fixed on the Samsung smartphone. It's more of a plugin. To add the mount you have to detach a piece from the back of the camera.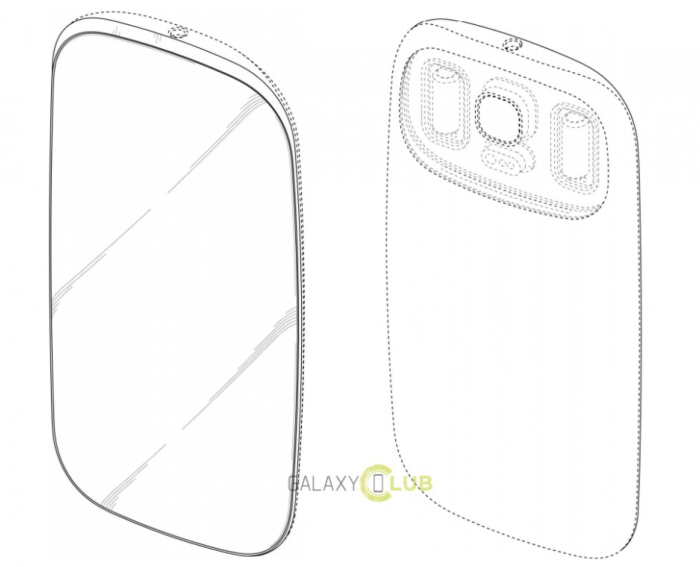 And then add the "mount module"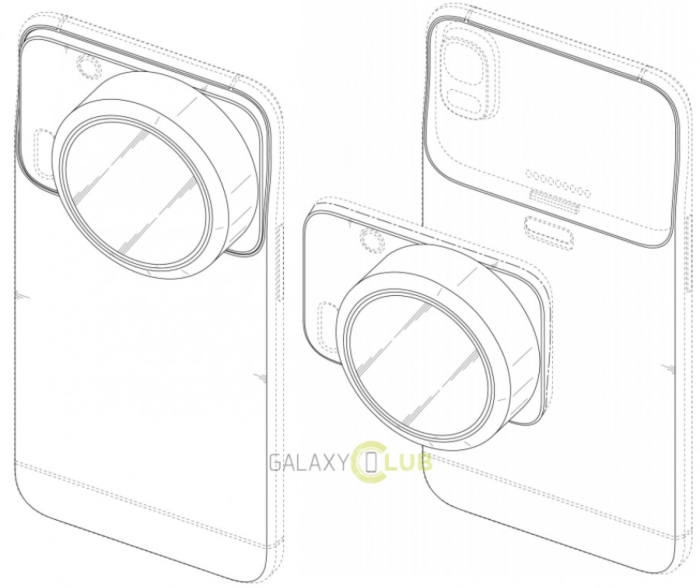 It's not clear from the image what's the size of the sensor. But I doubt it's APS-C. It's much smaller.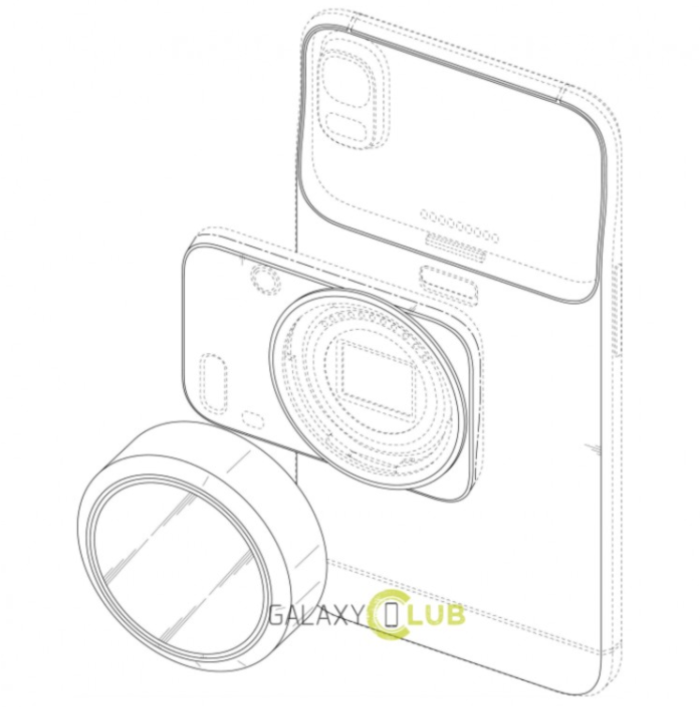 If such a new system could be successful is yet unclear. The problem I see with that patent:
If you leave mount module and lens attached on the smartphone becomes big, clumsy and not very handy to use.
If you keep them separate you have to carry them "loose" and in pieces in your pocket.
But maybe I am to "old school" and I prefer to have a camera with proper controls than something like this.
–
Thanks Jurji and GSMarena for sharing this!