Samsung plans to surpass the Sony sensor production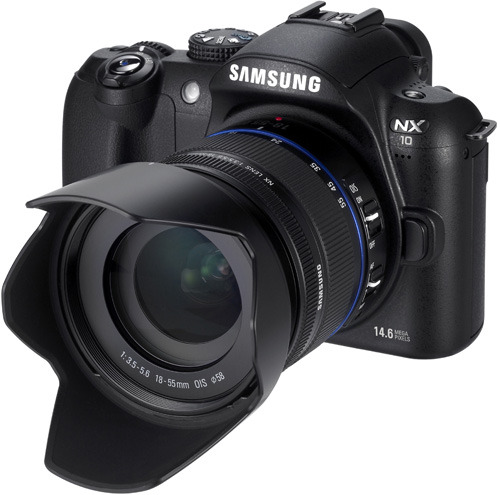 I don't think Samsung will make APS-C and FF sensors any time soon. But what they are for sure is try to beat Sony in the overall sensor business. Digitimes reports:
With use of CMOS image sensors (CIS) extending from smartphone cameras to automotive cameras, Samsung has planned to expand its CIS production capacity to surpass Sony to become the globally largest supplier.
Thanks Barry!