Samsung nx400 and nx400-evf coming in early 2015?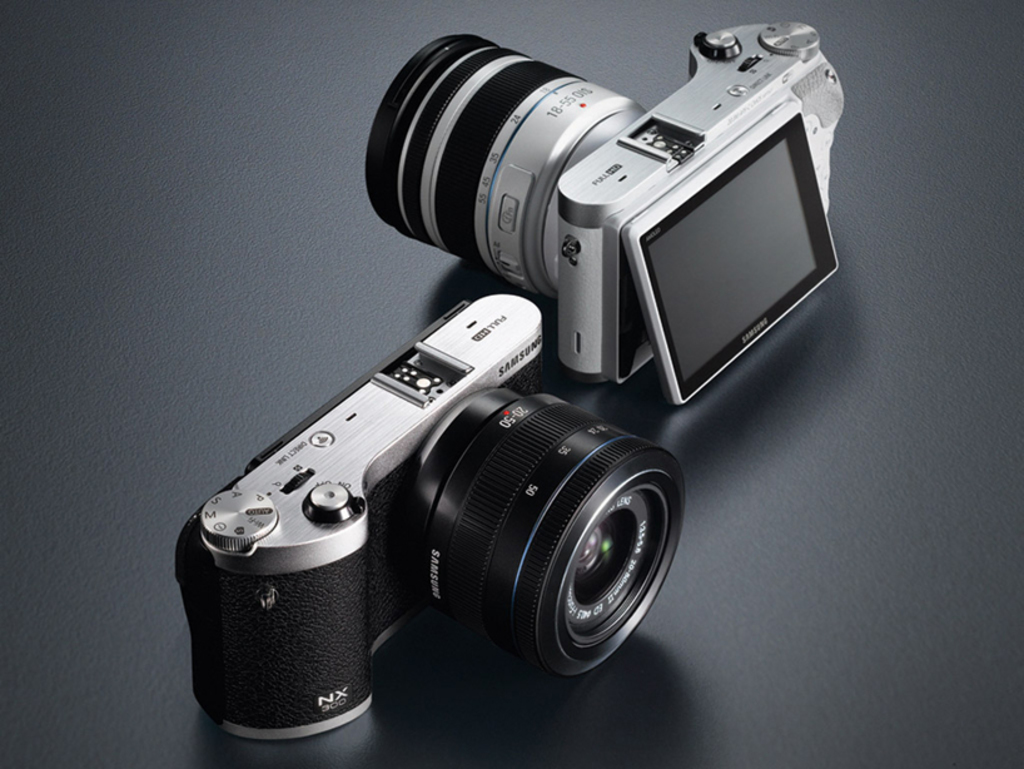 Image on top shows the current NX300.
One source reports that the Samsungs NX300 successor could be announced in early 2015. And actually there will be two variations: One without and one with integrated EVF. The source said one camera is called NX400 and the other one NX400EVF.