Samsung NX1: Firmware update coming almost every month!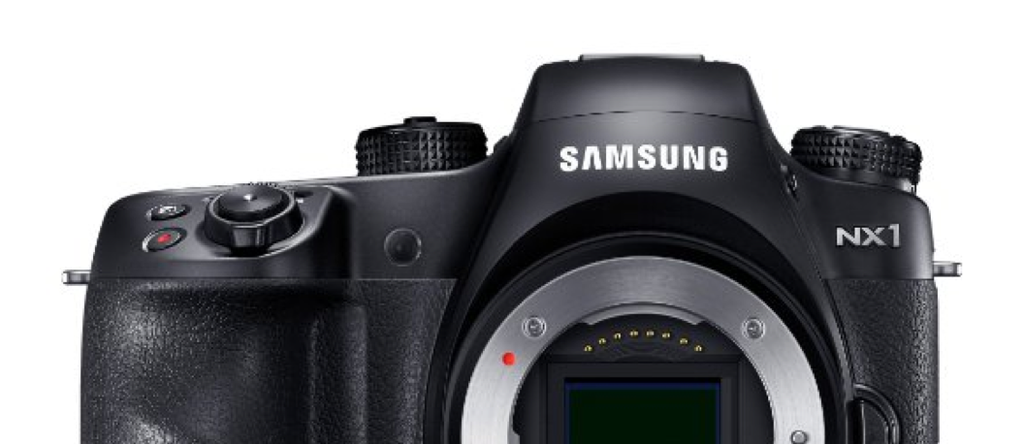 One of our long time Samsung sources shared some great info about the NX1:
1) Samsung will apply the Fuji Kaizen philosophy on the NX1, It means they plan to constantly upgrade the camera via firmware updates. The next couple of months you should expect to great firmware update almost…monthly! Samsung is collecting feedback from owners to tweak and improve the cam.
2) The NX1 is now selling very very well. In some markets the demand is higher than the supply. Hence the price will stay unchanged for months, possibly many months, differently from the original plans. Even in USA the NX1 is now selling better according to Amazon mirrorless camera ranking (Click here).
Ok, good to hear the NX1 sells well but they could please us with a small price drop anyway…don't you Samsung? :)