Rumors roundup: Yongnuo 50mm f/1.8 FE, Fuji 33mm, Sony A7sIII, New Olympus MFT cameras…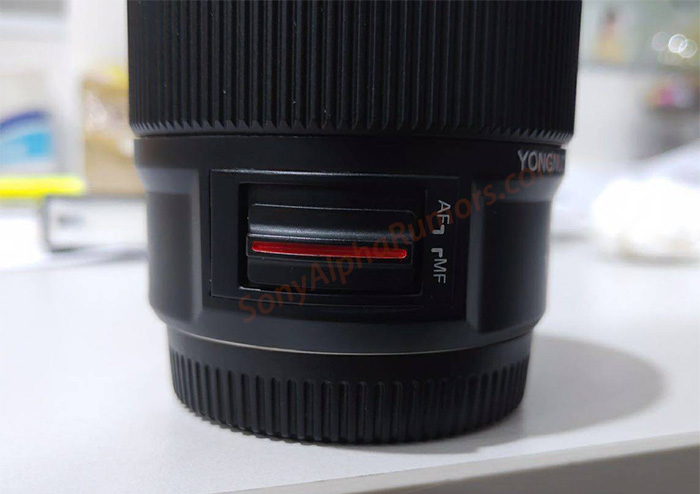 New rumors and news recap:
1) (Image on top) Yongnuo will announce a new 50mm f/1.8 FE autofocus lens in mid April and price at $100 (SonyAlphaRumors).
2) Sony interview at DPreview: Sony A7s alike APS-C camera is a possibility…and yes A7sIII will exceed expectations! (SonyAlphaRumors).
3) (Image below) Fujifilm X Photographer Shares Fujinon XF 33mm f/1.0 Image on Instagram. Beta Testing Started? (Fujirumors).
4) TowerJazz Announces Signing Three-Year Agreement Extension with Panasonic Semiconductor Solutions (L-rumors).
5) Olympus interview at Phototrend: More MFT cameras will be announced in 2019! (43rumors).