Ricoh/Pentax has no plan to go back to mirrorless…yet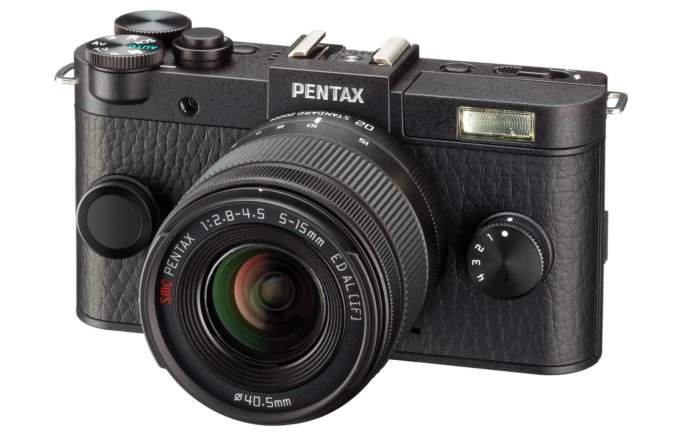 [/shoplink]
Image on top shows the [shoplink 303880 ebay]Pentax Q[/shoplink]
PentaxForums had the chance to interview Ricoh/Pentax managers. When they asked them about the possibility of going back making 1 inch or APS-C mirrorless system cameras that's the answer they got:
We keep watching the trends in the mirrorless camera market, however there is no specific plan on our roadmap at the moment.
And regarding the Q-Line they say:
The Q series is still an active line and the Q-S1 and lenses are still being made and marketed for Asian markets.
[shoplink 303880 ebay]