Rico Pfirstinger tells you quite a few things you didn't know about the new Fuji GFX…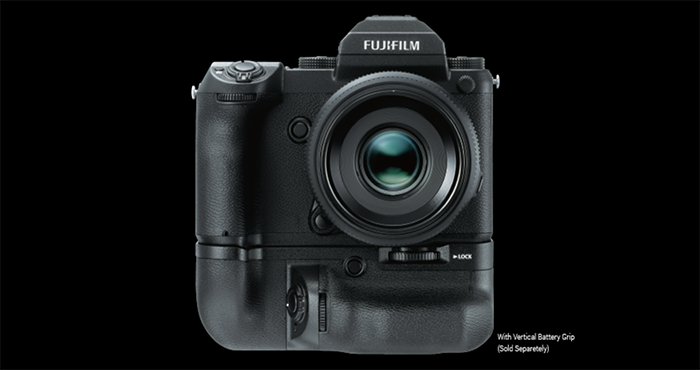 Yesterday we wondered how "different" the Fuji 50MP sensor could be when compared to the Pentax and Hasselblad version. Well we got the answer today via Fuji Guru Rico Pfirstinger. And he also shared a lot more untold news about the new Fuji medium format system:
the sensor is similar to the one of the Hasselblad X1D (made by Sony), but Fuji tweaked it in order to improve it
the final version will very likely have also electronic shutter
Full-HD with 30 fps
Contrast Detection AF algorythm is already surprisingly snappy. Best with lenses with Linear Motor
Bad News: only the GF32-64mmF4 R LM WR zoom lens has the linera motor (for faster AF)
shooting intervals of 700 ms
EVF:  3.69 megadots with a magnification of 0.85x (X-T1/2: 0.77x) with frame rate of around 60 fps
support for tethering with various RAW converters
RGB color histograms in the live view.
There will be a range of adapters to connect third-party lenses to the GFX 50S, including leaf shutter lenses for studio and flash work.
via Fujirumors