Plenty of announcements coming soon from Canon, Olympus, Sony, Fuji and Nikon!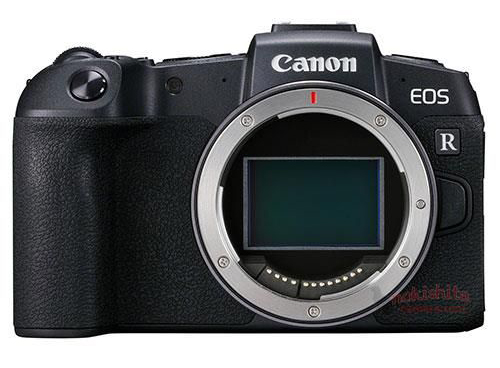 We have plenty of new gear that will be announced soon:
February 13 – Olympus:
Olympus will announce a new 12-200mm f/3-5-6.5 MFT lens (image and specs on here).
February 14 – Canon:
Canon will announce the new RP $1599 camera and five new R lenses (images and specs here and here).
February 14 – Fuji:
Fuji will announce the new X-T30 (specs and images here).
End February – Sony:
Sony will announce a new 135mm f/1.8 GM lens. Maybe some other lens too? (info here).
End February – Nikon:
Nikon will announce new Z lenses at the CP+ show. Probably 24-70mm f/2.8 and the 58mm f/0,95.
Q2 – Hasselblad
Hasselblad has registered a new X1DII medium format mirrorless camera. Likely to be announced in Q2 (info here).
Q2 – Fuji:
Fuji will finally launch the $10,000 GFX100x in Q2