Plenty of FE lenses to be announced this summer by Sony, Sigma, Samyang and maybe Zeiss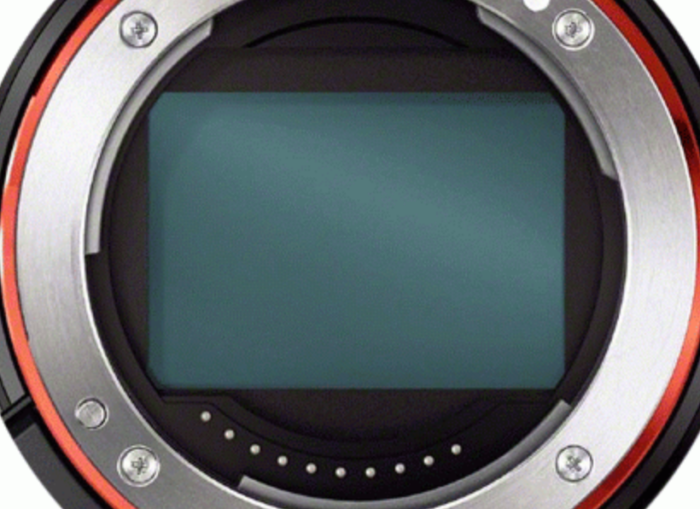 We knew that 2017 would have been the year of lenses for the Sony E-mount system. According to multiple sources plenty of new glass will be announced the coming months. This includes:
1) 135mm f/1.8 GM by Sony
2) 400mm f/2.8 GM by Sony
3) 35mm f/1.4 FE by Sigma
4) Another Sigma zoom FE by end 2017
5) New Zeiss Batis lenses by end Summer early Fall
6) New Samyang FE autofocus prime lens this Fall
And there should be more lenses by Sony along the A7III launch in October/November.