Photokina organization says: "At this time, there is no reason to cancel the event"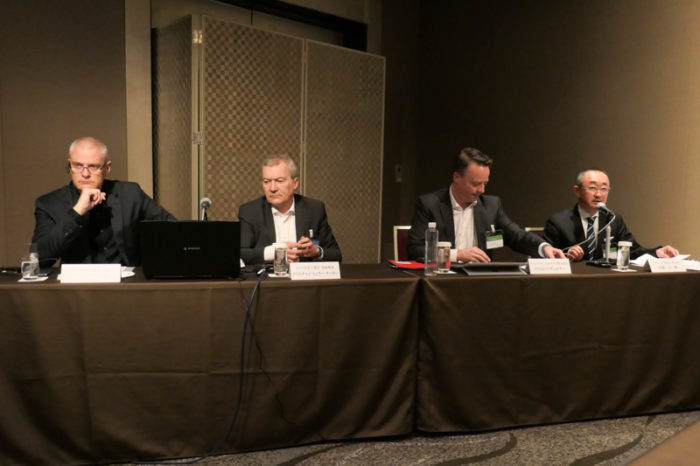 The Photokina organization held an event in Cologne and clearly stated that they expect no cancelation of the event because of the Coronavirus Outbreak. Still, I bet that if things get worse the event will certainly be at great risk of being canceled.
They also made it clear that 2020 is a new starting point for a "new Photokina". The focus will shift towards smartphone users. After all also those users are interested in photography and a part of this group may be interested in buying more advanced camera gear.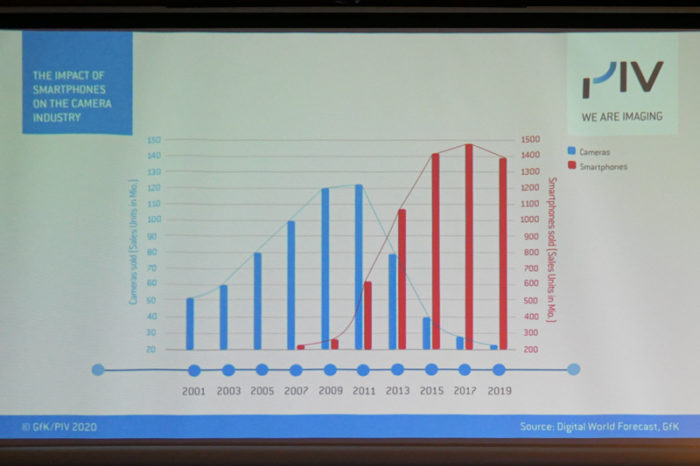 The organization also confirmed Fujifilm, Nikon, Olympus, and Leica will not be present at the event because of financial reasons. But Leica may show up with some "different" presence (no idea what that means).
via DC.watch