Philip Bloom about the Canon EOS-R5: "This is the first camera I have used in memory that punishes you for using it"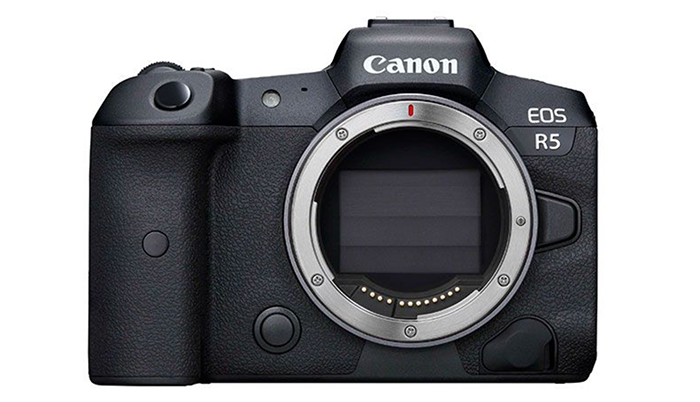 Well known film maker and youtuber Philip Bloom tested the Canon EOS-R5 and made a statement on Facebook that will surely piss off Canon managers:
You know what the most annoying thing about the Canon R5 is? It's that if it didn't have these ridiculous issues it would be such an amazing camera.
This is the first camera I have used in memory that punishes you for using it. Shoot stills then down goes your ability to shoot video in all but the basic line skipped normal speed 4K mode.
It is capable of utterly stunning images but there is absolutely no way this could ever be used as a hybrid camera, which it is marketed as, unless you are willing to live with the basic video mode.
After shooting about 15 minutes of 8k (simple job mode) today spread out over an hour and then leaving camera off for 90 minutes I was never able to get the 8K option back, nor the 4K 120p, not the 4K HQ (which is as draining to the camera operation time as 8K is) and not even line skipped 4K 50p!
Basically if you want to use the good video modes use them first, don't think shooting line skipped means you can use them later. Everything you do reduces the amount of time you can use those modes I mentioned above. The only time you can get the max amount is when you first turn on the camera.
Please don't tell me to use an external recorder. They should be used to bring new features to your camera not because your camera won't let you record internally anymore as you've "shot too much"! I love the form factor of the small body especially for handheld. An external recorder would kill this.
I love the stills, I love the video quality in the 8K and HQ mode. I REALLY love the animal video autofocus, probably the main reason I bought it, BUT I loathe being unable to use my camera as I want to most of the time.
Please don't accuse me of bias. I have none. I love Canon and have a lot of history with them. I spent £4200 on a camera I cannot use most of the time and that's ludicrous! I truly hope they find a way to fix this debacle.
If Canon would only have marketed this camera as a photographers camera instead of hyping up the 8K mode they may would have avoided this shitstorm I joined for clickbait reasons myself :)