Panasonic MFT camera announcement in late August. Olympus in early September.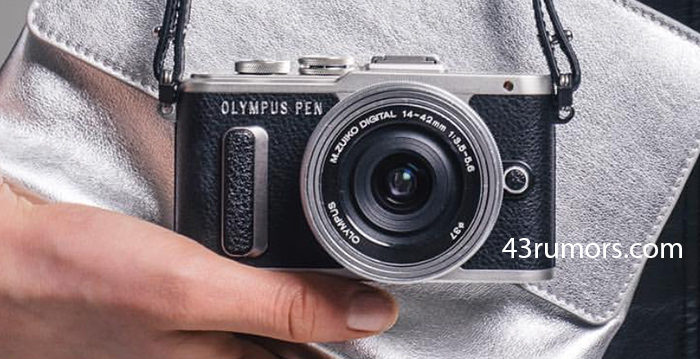 MFT folks will just have to wait one month to get their next MFT camera:
Panasonic will announce a new entry level MFT camera by end of August (no GH5!)
Olympus will announce the E-PL8 in early September.
It is still unclear if the GH5 and E-M1II will be both introduced at Photokina. If I would take a guess the GH5 will be announced a couple of months after Photokina and the E-M1II will still be announced at Photokina but ship in early 2017.