Panasonic manager confesses: Compact fixed lens camera business is "going down"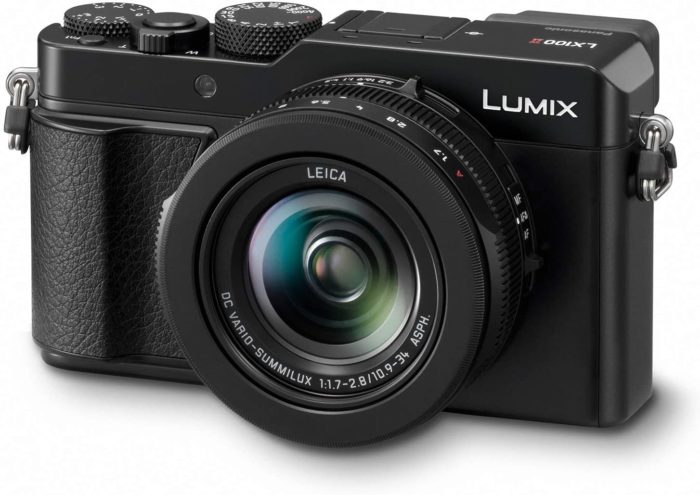 Say goodby to the LX100 line :(
In an interview released by Imaging Resource Panasonic admitted the fixed lens camera business is no more:
"this category is affected by the smartphone's expansion. But still, there are people who continue to use this model. But we have to admit that this category will be going down. And so as a camera business, we have to decide the priority of the development resources, which category is the most important. We have to study for the future."
They also said this about their system cameras:
Micro Four Thirds will focus on hybrid shooters and telephoto segment
They want L-mount to become the main platform for video shooters (and dethrone PL-mount)
It ain't going to be easy. Canon and Sony are pushing hard in the video orld too!