Panasonic is going to announce the new LX100 soon. And records 4K video too :)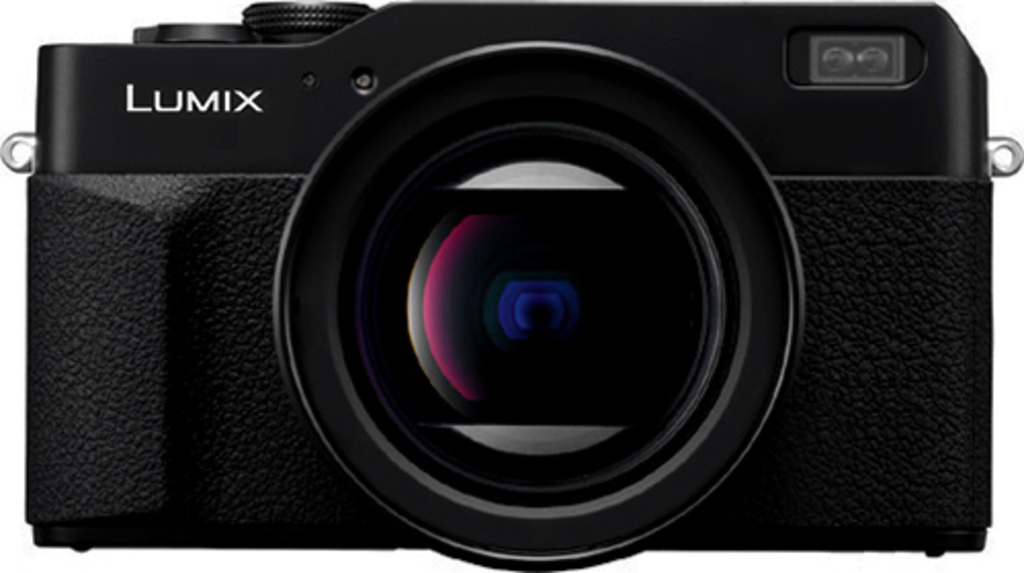 Image on top: Just an imaginary fixed lens FT sensor camera based on the design of older Panasonic cameras.
Panasonic will soon announce the new LX100 with Four Thirds sensor and fixed zoom lens. It will record 4K video too :)
Stay tuned!