Olympus interview: No way they go Full Frame, E-M5III and new lenses coming this year…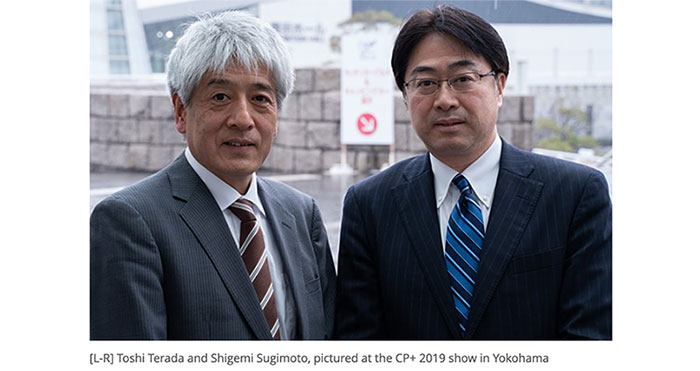 Olympus is on tour releasing multiple interviews. And they all have the same content:
1) Olympus will NEVER go Full Frame. They think they are well positioned in this niche market with most of the other players fighting each other in the Full Frame segment
2) They once more say the E-M5III is coming soon for sure
3) More High Quality lenses will be announced this year before the 150-400mm lens launch in 2020.
via Dpreview