Olympus E-PL7 to be announced soon. Likely the only new PEN to come now?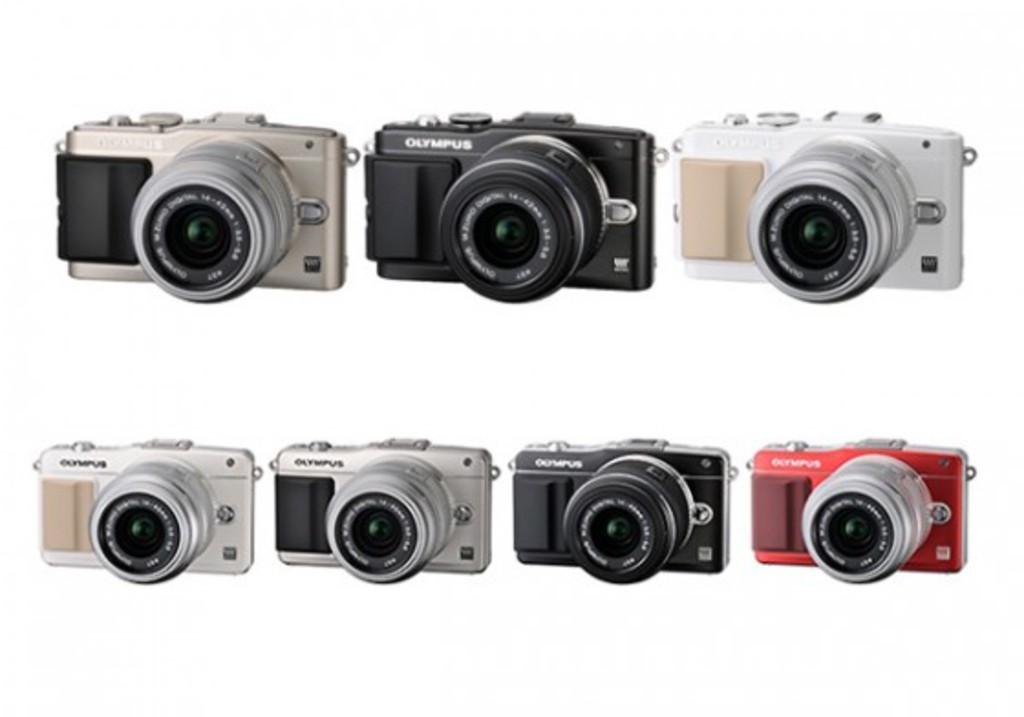 As you know Olympus usually updated the full PEN range in one single announcement (always in late Spring). But according to latest rumors this is not going to happen this year. There will be "only" the new E-PL7 with same E-M10 sensor, 81 AF points and Vari Angle LCD.
There is no other info yet but this sounds more like a small update than a completely new camera.
via Photorumors.