Olympus and Sony could announce new mirrorless products next week!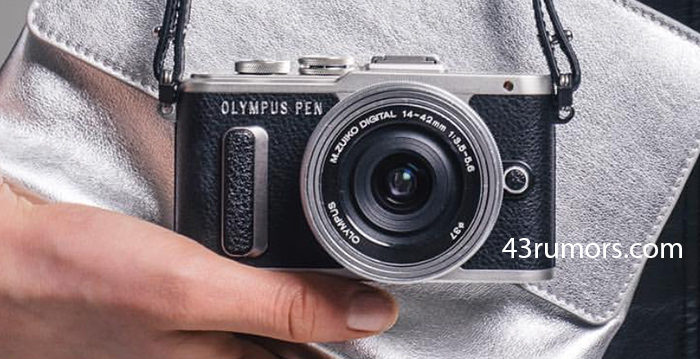 Well, we may get the chance to see some new products long before Photokina. And if we are lucky next week Olympus and Sony will announce new products:
Olympus
They will announce the E-PL8 and the 30mm f/3.5 macro lens (Source: 43rumors).
Sony:
It's very unclear what could come from Sony. But they are rumored to announce "something" by end of the next week. This could be for a new RX100m5 and A5300 camera. (Source: SAR).
What else can we hope to get before Photokina? Well the Fuji X-T2 for sure (sometimes in July I guess). And maybe the Panasonic GH5?