NX500 manual is available for download. And camera will ship on March 18 says Amazon US.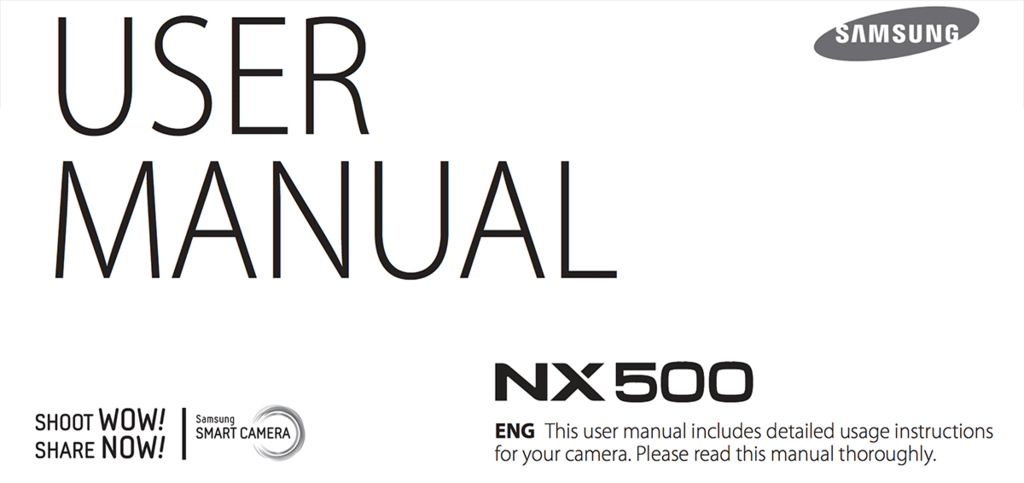 The new Samsung NX500 will start to ship from March 18 according to Amazon US (click here). And in the meantime you can learn more about the camera by reading the official manual (pdf file here).
–
found via Photorumors.