Not really spectacular: Fuji X30 features 2/3" sensor and "simple" EVF.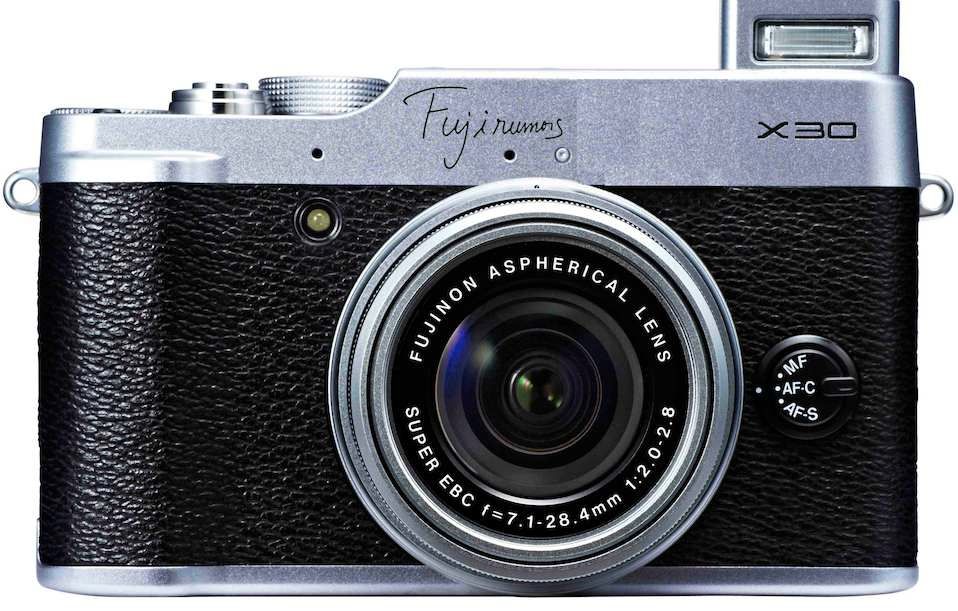 Latest rumors coming via Fujirumors suggest the new X30 will keep the same sensor size as the current X20. Fuji is not going to increase the sensor size like Sony and Panasonic did. But the likely most disappointing news is that the X30 will get rid of the Optical Viewfinder and get a "simple" electronic viewfinder instead.
All that doesn't really sound exciting to me. The Optical Viewfinder was a big feature that made stand out the X20. Don't think the Fuji X30 can become a real challenger of the Sony RX series and the future 1 inch Panasonic LX8.