Not joking: Pokemon Go could revive the 3D camera market!
[shoplink 302598 ebay]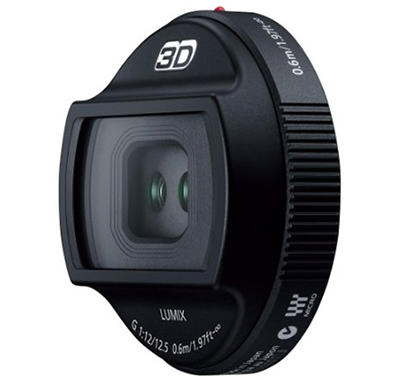 [/shoplink]
A couple of years ago there was that big 3D hype. Panasonic even launched a [shoplink 302598 ebay]special 12,5mm lens for Micro Four Thirds system.[/shoplink] But the hype got killed by the fact that the consumer didn't care about these kind of products.
But now everything is changing! Micronews reports that for the Pokemon GO game "3D cameras would make a better job at catching the small monsters.". As a consequence "the share of Lenovo did take a good 10% upward due to this rumor. With the recent release of Phab 2 Pro, Lenovo integrated a PMD made 3D camera making it the first Google Tango enabled phablet."
The day may come soon where camera manufacturers will make a special Pokemon GO camera????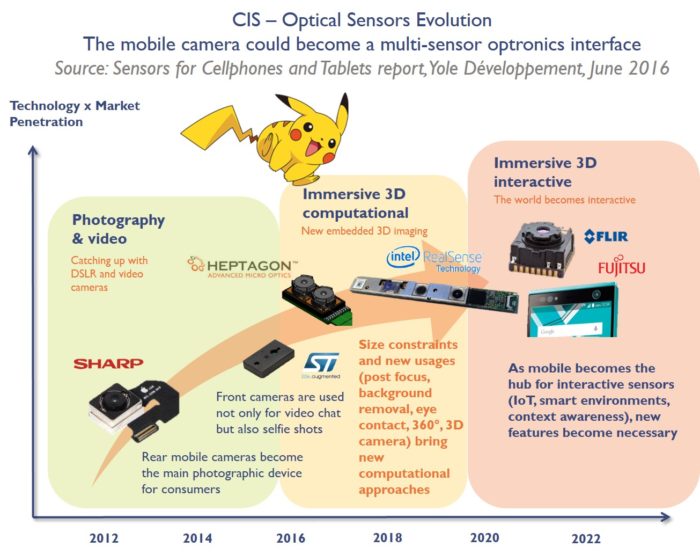 via Image Sensor World.