NiSi plans to launch a couple of lenses for various mirrorless systems!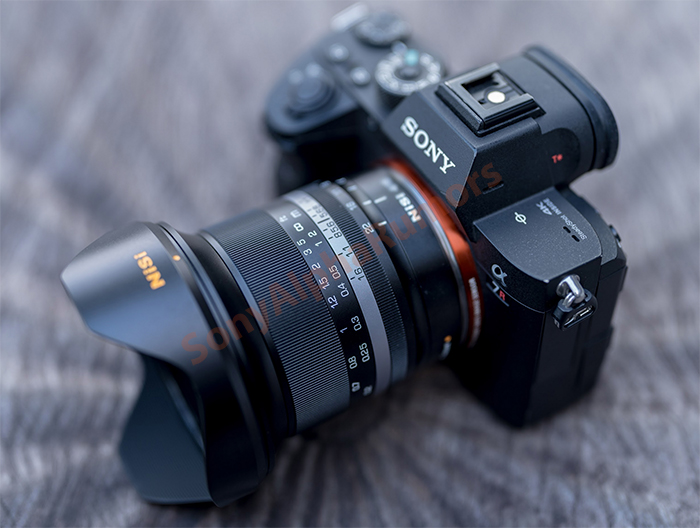 We will soon have a new lens player in the mirrorless world. NiSi is rumored to launch multiple lenses for various mounts. And we have leaked images of two of those lenses for Sony E and Fuji X mount:
There is yet no info about exact specs. It will be hard for them to find a niche in this crowded segment.