Nikon talks with Dpreview: APS-C Z-mount cameras might coming in the near future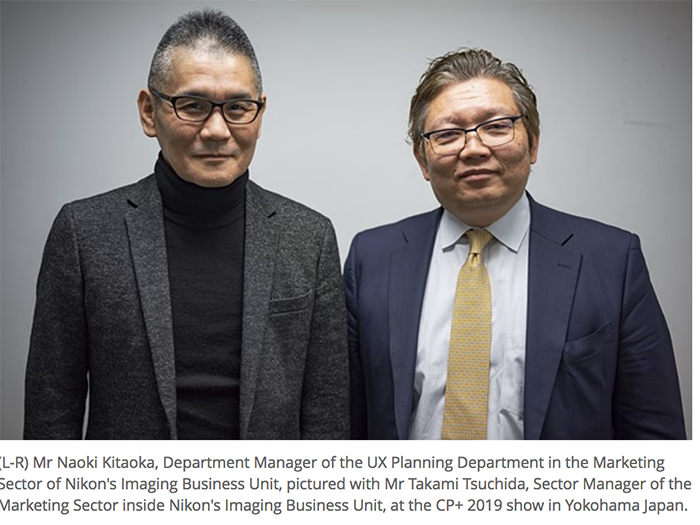 Dpreview posted their interview with Nikon. A couple of interesting statements from Nikon:
1) Nikon still believes optical viewfinder is superior and that high end sports DSLR cameras are still needed
2) Nikon admits that there is the request for mirrorless APS-C cameras. But they cannot disclose yet if they will do such cameras
I think having APS-C cameras with such a large Z-mount are a bit nonsensical. It would make more sense to have a new smaller mount to allow the design for smaller cameras…don't you think?