Nikon patented a 2-layer sensor which sounds perfect for a PRO mirrorless camera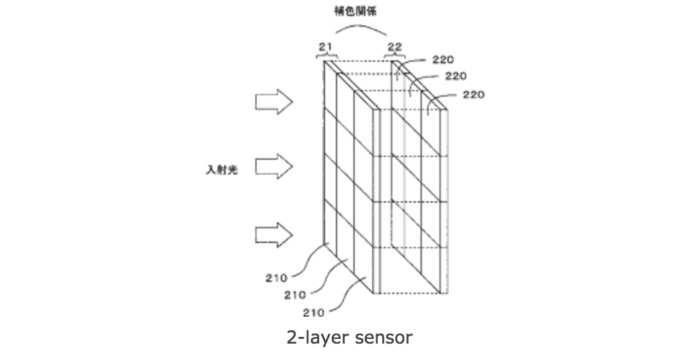 Egami spotted a new Nikon patent which describes a new 2-Layer sensor. On top it has a phase detection autofocus layer and below the "normal" RGB sensor. This would allow Nikon to have advanced professional autofocus system on mirrorless system cameras.
Of course, we don't long it will take for Nikon to make this new tech available on a production camera. Let's hope this is coming soon!