Nikkei reports that "Ricoh is facing its biggest crisis ever"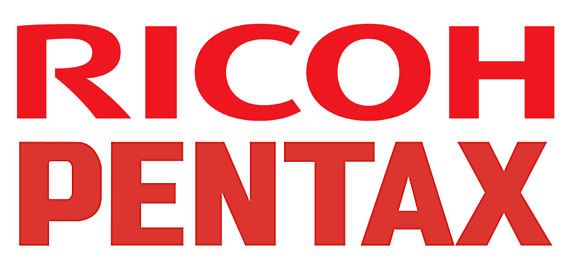 Nikkei reports:
Ricoh is staring at huge losses as the market for multifunctional printers, Ricoh's cash cow, evaporates and its global sales network racks up high costs.
Ricoh will have to go through a cost reduction target of 100 billion yen ($912 million) for the three years through March 2020. And this means job cuts. It's unclear how this will affect the camera business from Ricoh-Pentax.