Next Fuji X-PRO2 rumor: Has Dual-SD card slot and comes mid 2015.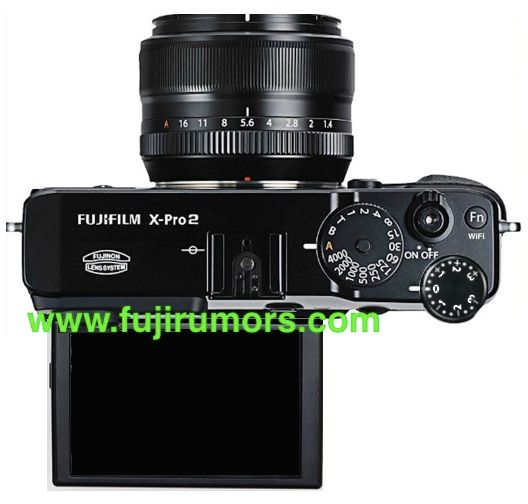 The X-Pro2 is slowly becoming a myth on the web. It's rumored for release since early 2014 but its' still not here for real :)
But the day may comes soon when it will be released if we trust in latest rumors posted by Fujirumors. They report it will be announced in mid 2015 and feature the new sensor we already heard about and also a very useful Dual SD card slot.
And this is the X-PRO2 rumor recap from Fujirumors:
Fujifilm X-PRO2 rumored specs list
(TS= trusted source / NeS =New Source / AS = Anonymous Source / AswN = anonymous source with nick-name / SRP = source who was right in the past, but not yet trusted / ORS = other rumor sites)
– APS-C sensor (TS + ASwN + AS)
– 24MP sensor (ASwN) – More than 16MP (AswN)
– dual SD card slot
– available early/first half of 2015/second quarter 2015 (NeS)
– tilt screen (AS)
– WiFi (AS)
– Non organic ASP-C X-Trans sensor (ORS)
– Price about 20% to 30% more expensive than the X-T1 (AS)