New YN450 Camera specs: Uses the Panasonic 16MP Four Thirds sensor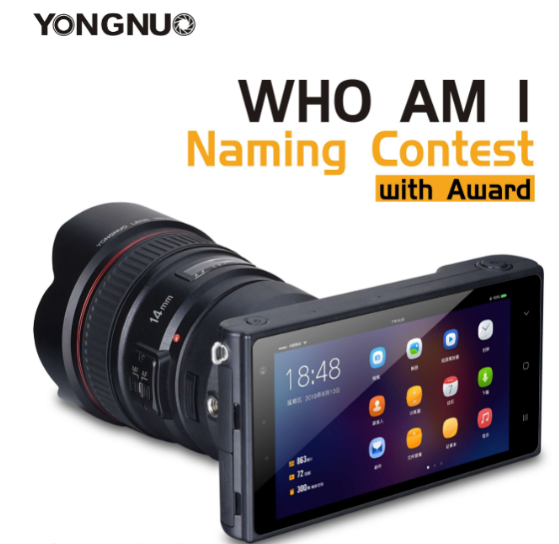 Youngnou shared some more YN450 Camera specs on Facebook:
*Support Android 7.1 operating System
*5-inch incell 1080P Multi-Touch display
*Support Canon EF DSLR lenses
*Panasonic's M4 / 3 CMOS sensor ,16MP, equipped with Qualcomm 8-core processor
*Support 4K video recording @ 30fps
*8MP front Camera
*Support full Netcom 4G / 3G network data and WIFI connection
*With 3GB RAM+32GB storage built in and up to 32GB of expandable storage
*Support dual-MIC stereo
*Support GPS function
*Support 3.5MM headphone jack
*4000 mAh battery
*Simple-designed body, easy to operate.
*Built-in dual LED flashes
*Support RAW format
So it uses a Four Thirds sensor but supports EF lenses. I wonder what mount it uses!