New rumored EOS-R3 pricing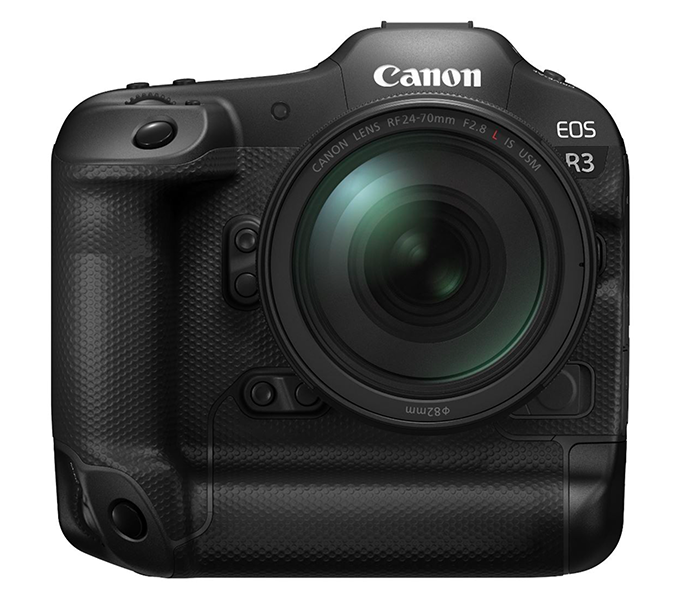 Nokishita reports a different R3 pricing than we previously saw on a German store. He writes:
The exact price is unknown because the page is still being edited, but "EOS R3 BODY" costs 6099 euros (including VAT), "RF100-400mm F5.6-8 IS USM" costs 749 euros, and "RF16mm F2.8". "STM" has been registered with overseas dealers for 349 euros.