New Panasonic S1R hands-on and first size comparisons by Damien Demolder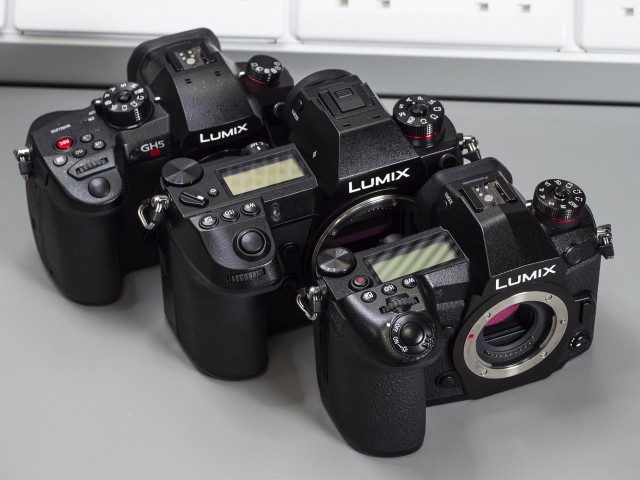 I always liked the GH5 and G9 ergonomic. And the New Panasonic S1R does follow the same approach. And as you see from the image on top posted by Damien Demolder the size aint' much bigger either.
You can check out the many more pictures and hands-on report on L-rumors.com or Lumixgexperience.panasonic.co.uk.