New Olympus PEN cameras coming in May-June.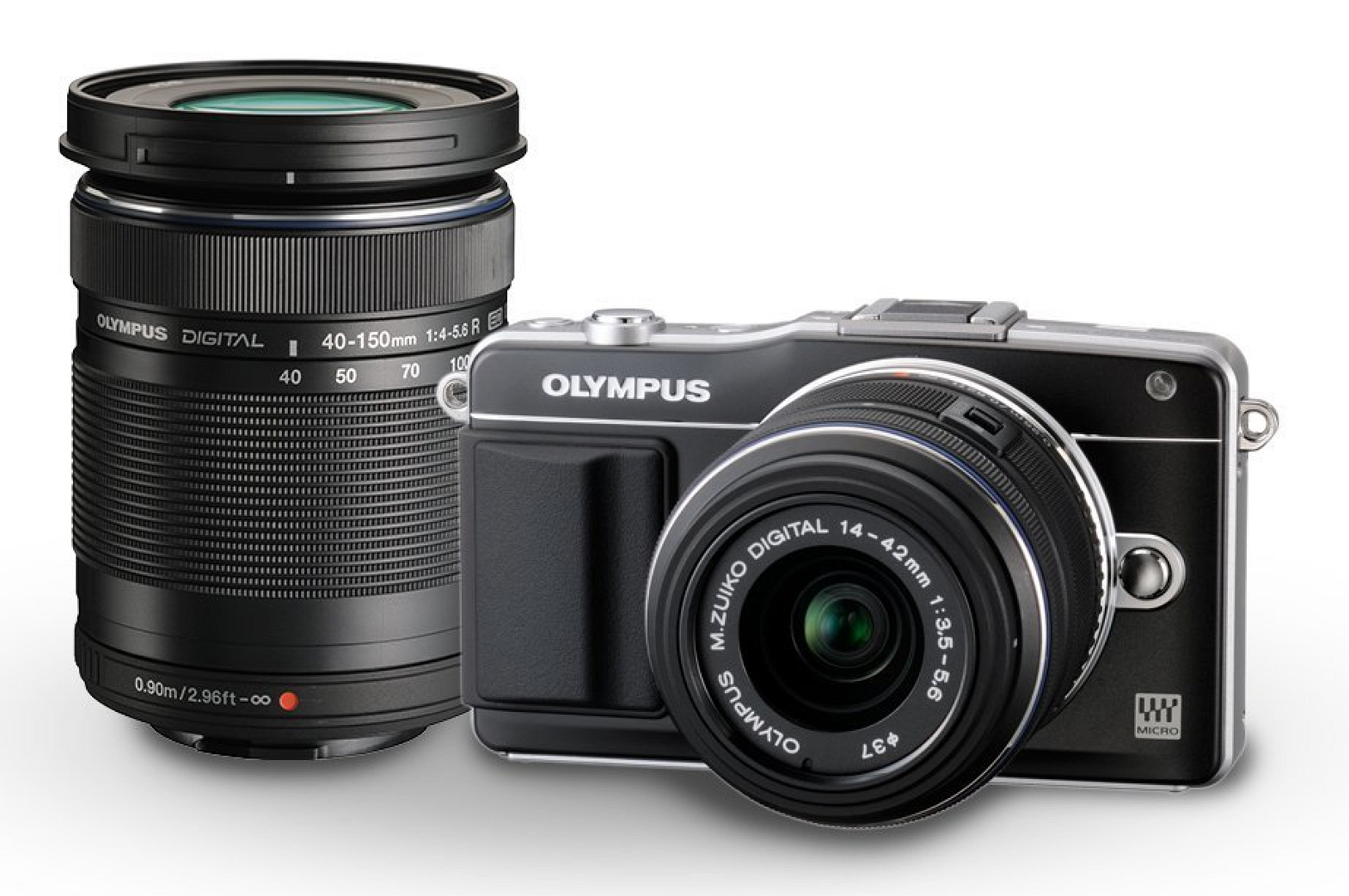 There is one big deal on the Olympus E-Pm2 double kit which now sells for $399 at Amazon. And the reason for such a great deal is simple: The successor will be announced sometimes between May and June!
A couple of store managers told us Olympus discontinued the E-PM2 and E-P5 cameras and they are now discounting these products to clear their stocks.
There is no info about the specs of the E-PM3 and E-P6 cameras but as usual with Olympus we can expect incremental changes only. Recently Olympus manager Watanabe also made it clear that the bets position for the EVF is in the middle of the camera in line with the optical axis. This rules out the possibility of a sort of "rangefinder styled" Pen camera.