New Nikon patent discloses 20mm f/2.0 Full Frame lens design for curved sensors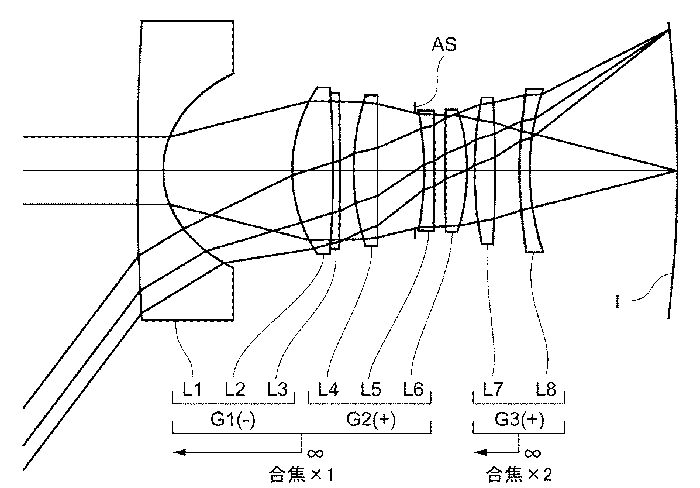 The image above shows the sketch as disclosed by JP 2018-72638 (P2018-72638A).
The Japanses blog hi-lows-note.blog.so-net.ne.jp spotted another patent for a Nikon curved sensor. It describes the design for a 20mm f/2.0 Full Frame lens. I doubt the future Nikon mirrorless sytem camera will have a curved sensor.