New Nikon lens patents: 200mm f/4.0 with diffractive lens and a ne 90-140mm F4.5-5.6 1: 1 VR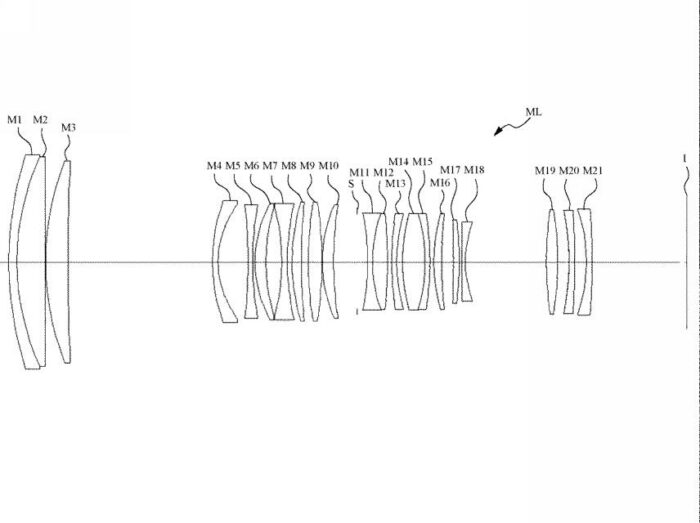 There are two new Nikon lens patents:
200mm f/4.0: The use of a diffractive lens makes it more compact, lightweight and flexible. The lens would be 23cm long. The patent also includes a 1.4x converter to reach the 280mm focal lenght.
90-140mm F4.5-5.6 1: 1 VR: The lens lenght is 20,9cm
via Asobinet