New NEX-7 and new G1X successor to be announed next week!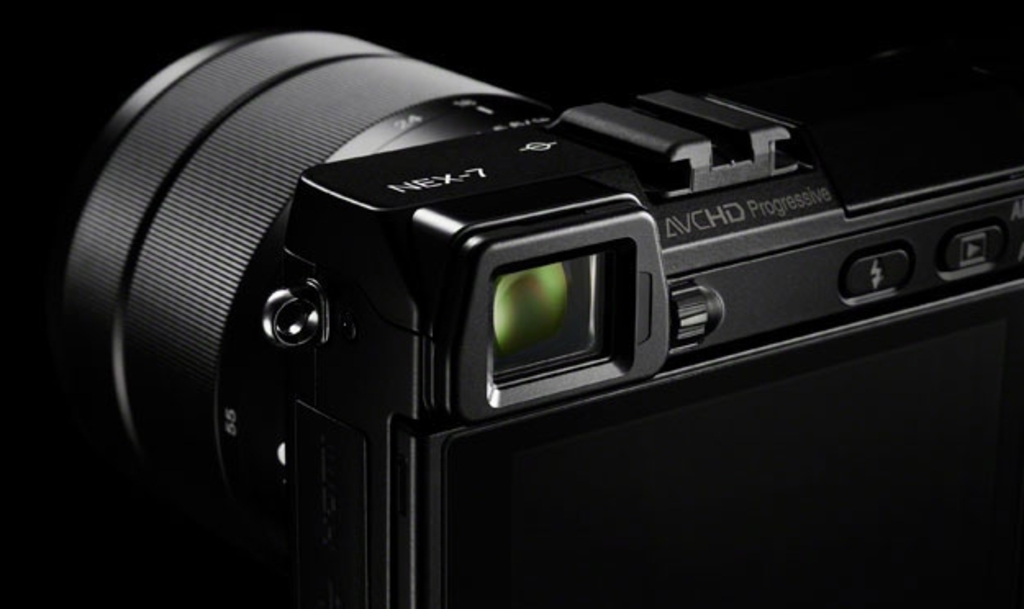 Sony will announce the new NEX-6 and NEX-7 successor next week on February 12. Actually there will be one new camera that will replace both models. NO big improvement on the Image Quality front. Main improvements are on the speed side of the camera.
And Canon will announce the G1X successor. No exact date yet but I guess it will be announced right before the start of the CP+ show on February 13.
P.S.: I am still not sure about it but there are also rumors about a new entry level E-mount FF camera from Sony. Don't know if it's a real deal or not!