New Fuji rumors: XF90mm lens coming in July. And X-Pro2 comes with 1/8000 shutter.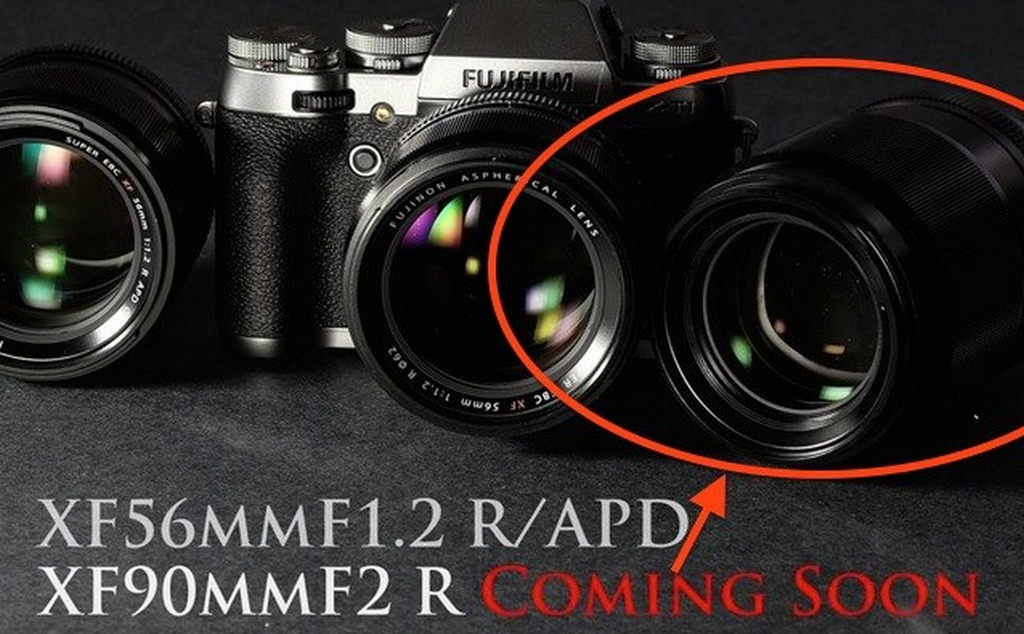 We have two new Fuji rumors:
Fujirumors says that the new XF90mm f/2.0 lens will be announced in July. And it's rumored to become the best Fuji prime lens to date. Fujirumors also reports that the X-Pro2 will have a 1/8000 mechanical shutter.
Really hope it will not take a long time to get my hands on the X-PRO2. It's now a lot of time I am waiting for it to be announced!