Ming Thein shares first small pic of the new Hasselblad mirrorless medium format camera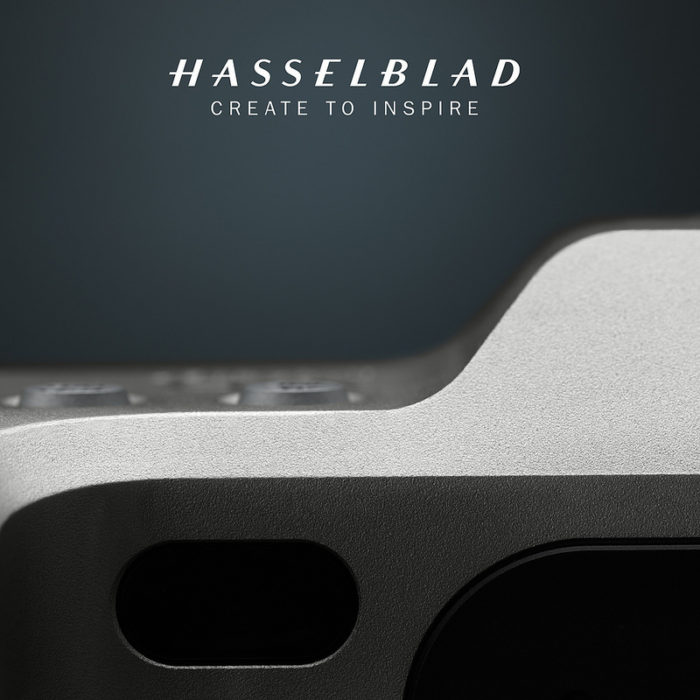 Ming Thein shared that official Hasselblad invitation which shows a piece of the new camera they will announce on June 22. I cannot yet 100% confirm what the camera is about but this is likely to be the real thing:
– First Hasselblad mirrorless system camera
– Sony 50MP sensor (twice the area an the FF sensor)
– Built-in viewfinder
Hasselblad is teasing the event with the phrase "game changer in the world of photography". Ming Thein also writes:
"let's say I do have some knowledge about what this might be, and it's at least twice as interesting as they promise:) Feel free to speculate away in the comments; I shall neither confirm nor deny…"
That sounds promising!!!