Micro Four Thirds news: New GH4 firmware update and two new cameras from Blackmagic.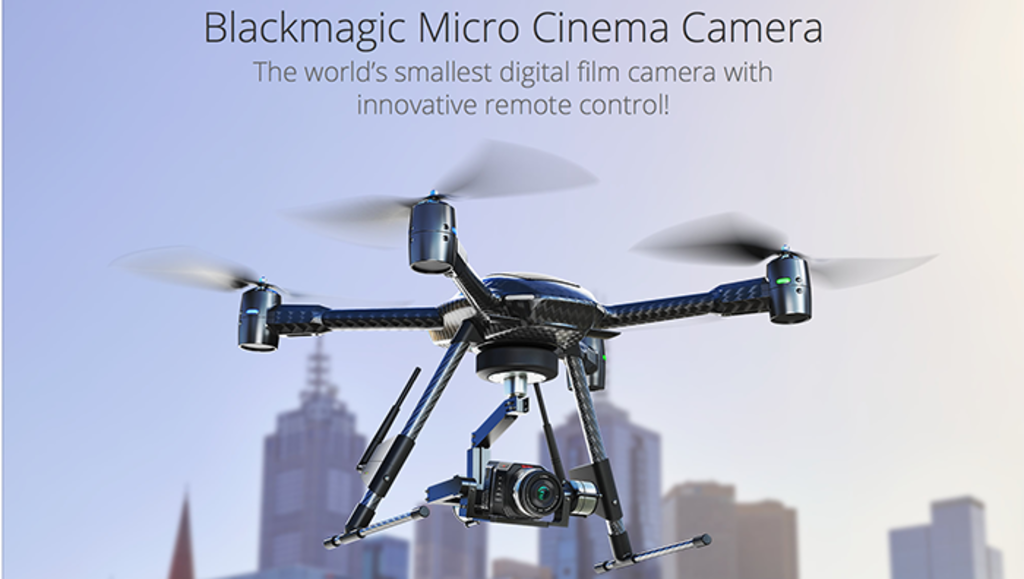 We have a couple of MFT news coming from the NAB show:
Blackmagic announced two new MFT cameras. The Blackmagic Micro Cinema Camera and the Blackmagic Micro Studio Camera 4K.
Panasonic will release a new firmware for the GH4 by end of this month. It adds in camera support for anamorphic shooting, improved HDMi out and V-LOG.