Leica will launch a high quality system camera based on their own mount.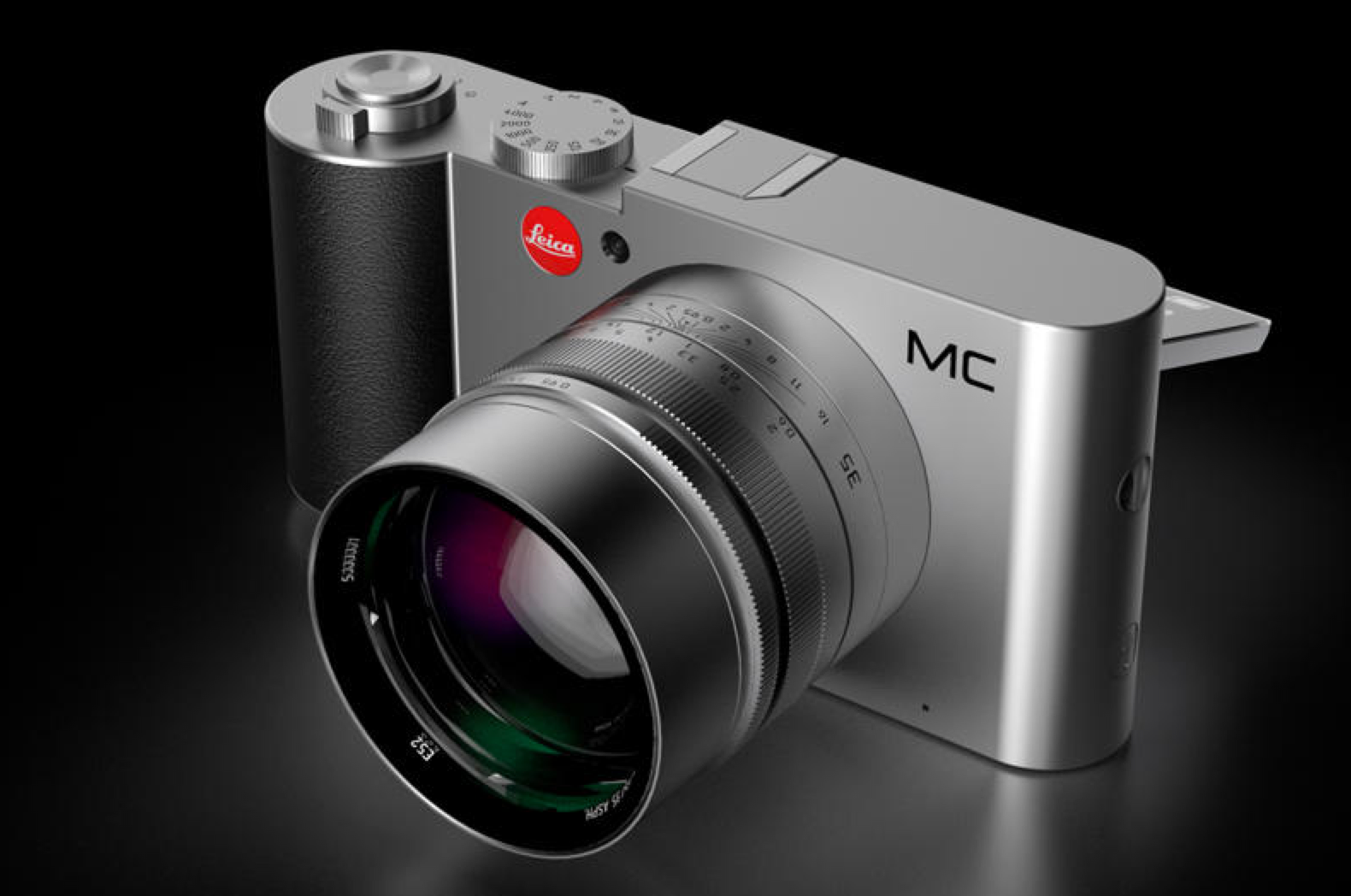 A fake mirrorless Leica render by leicarumors.
It's really not a surprise but at least we can confirm it via our own very trusted sources. Leica's new mirrorless system will not be part of any current mount. Leica has chosen to go their own route and will offer their very own mount. The cameras will be built by Panasonic and what remains to be answered yet is if Panasonic will join the system with their own branded cameras too. I think it would be good for Leica to have them onboard. it could be a remake of the Oly-Pana partnership that made MFT that successful. But I still think the chances stay very low for this. Probably Leica want to give away their "exclusive" character?